EXCLUSIVE: Netflix receives 10,000 submissions for virtual pitch meetings; begins responses today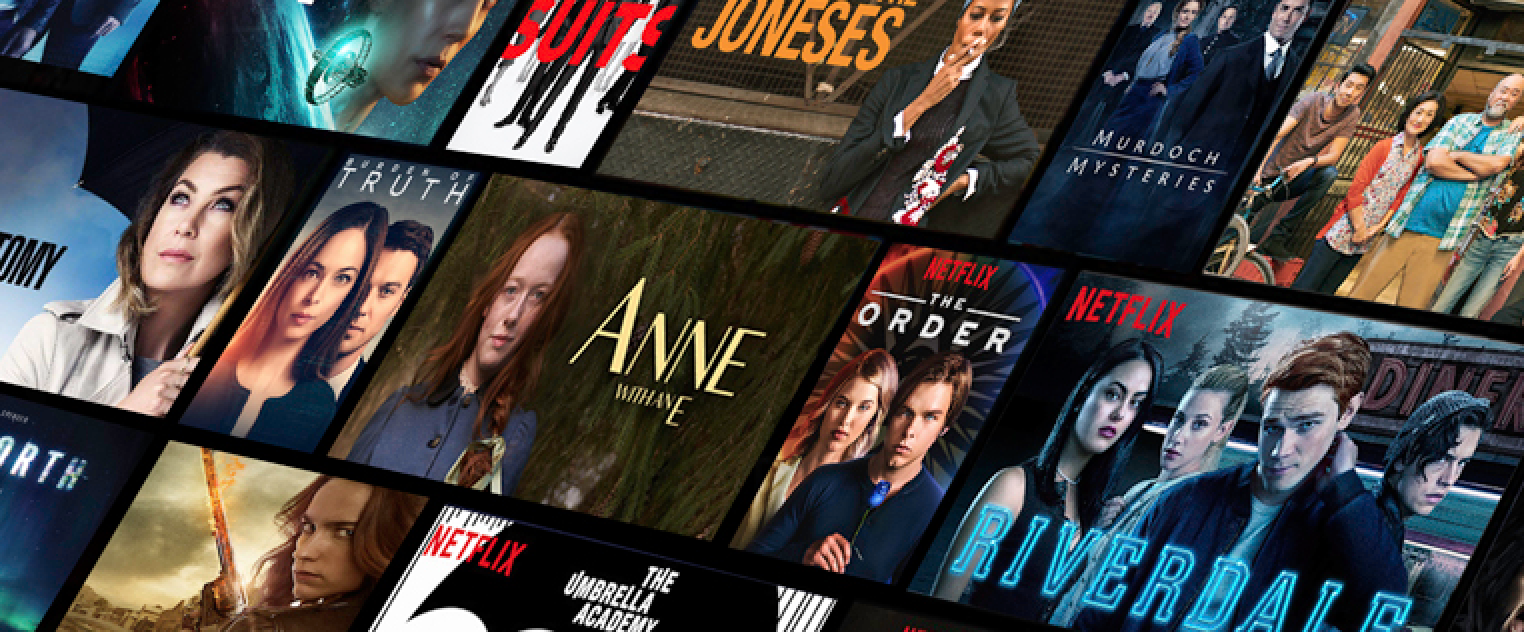 The streamer is this week starting to notify non-fiction and animation applicants if they have advanced to the next round, with series and indie film submissions expected to take a little longer.
A  fter receiving a mammoth 10,000 submissions for its virtual pitch meetings for English-language projects, Netflix is this week starting to roll out decisions on who is advancing to the next round.
The streamer, which recently reached its 10-year anniversary in the Canadian market, will today start notifying individuals who submitted in the animation and non-fiction sections whether they have made it to the next round.
It is expected that content execs will virtually meet with around 50 creators from across those two verticals.
Given the enormous volume of submissions, responses regarding series and independent film pitches will take a little longer, with notifications expected to take another several weeks.
The teams behind projects advancing to the next stage will be invited to take part in a Zoom meeting with a Netflix executive from the relevant content vertical. From there, execs will make decisions on whether they will move forward with any of the projects.
"We're grateful and thrilled that so many Canadian creators took part in the pitch day, and are looking forward to hearing more about the projects we've selected. As we continue bringing Canadian stories to the world we are excited for the opportunities that may result from these efforts," said Lisa Hamilton Daly, director, original series, Netflix.
The virtual pitch day has generated a great deal of excitement within the Canadian market since it was announced in mid-July, with Netlix reopening the submission window after the volume of responses crashed the website ahead of the initial deadline.
On the animation side, Netflix said it is looking for both series and feature films, while in non-fiction it's hunting for "un-produced, English-speaking formats that are globally adaptable." Meanwhile, for scripted series, Netflix said it is open to both half-hour and hour-long projects across drama, genre programming, family, young-adult and comedy, while for film it is looking for "female-skewing adult audiences" across genres including romance, inspirational drama, thriller and holiday movies.
Image courtesy of Canadian Film Centre