Blood Quantum, Rhymes for Young Ghouls prodco rolls on new project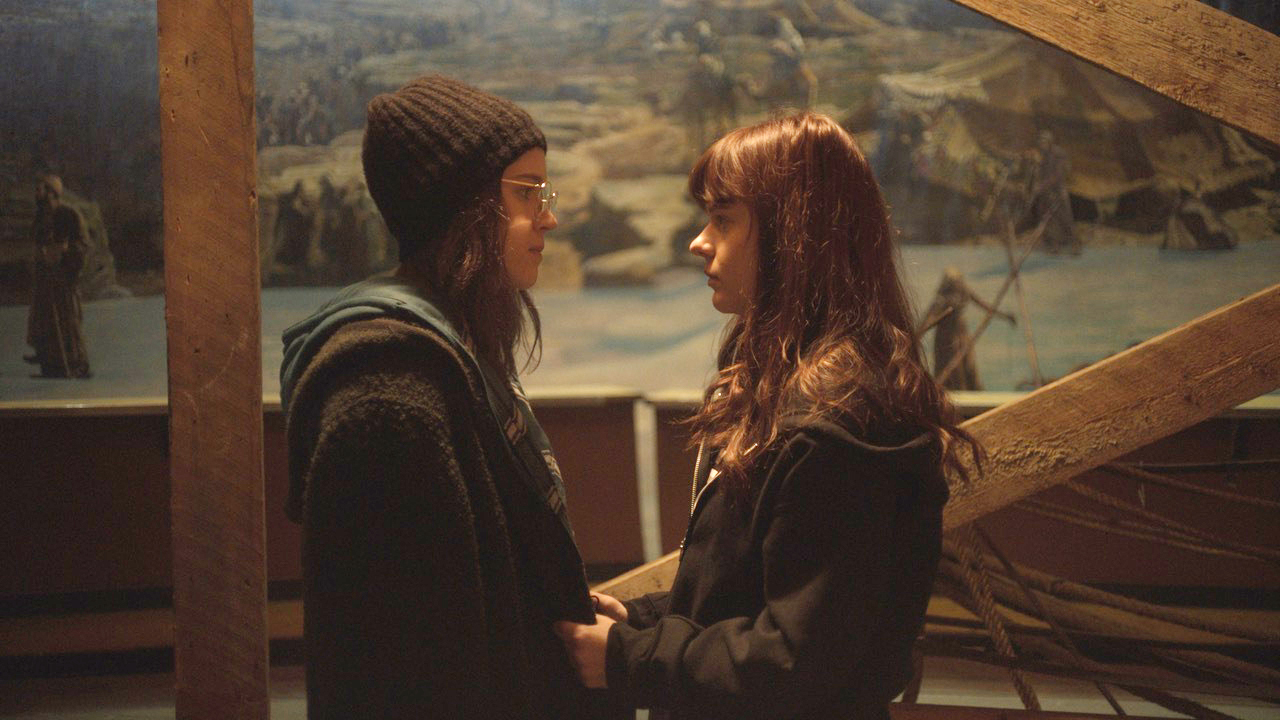 Prospector has been developing You Can Live Forever for years.
R hymes for Young Ghouls prodco Prospector Films is rolling cameras on a coming-of-age drama in Montréal, produced by Blood Quantum's Robert Vroom.
You Can Live Forever stars a who's who of Canadians talent including Anwen O'Driscoll (Burden of Truth, American Gods), Liane Balaban (Lullaby, New Waterford Girl), Deragh Campbell (Anne at 13,000 Ft., Possessor) and Hasani Freeman (The Saver), with June Laporte (Shudder's Spiral).
Co-written and co-directed by Mark Slutsky (Peepers) and Sarah Fobes, filming continues until Nov. 5, with cast and crew also shooting in Saguenay, north of Quebec City.
The love story follows two girls in a Jehovah's Witnesses community: one sent to live with her aunt and uncle and feeling out the place, the other a devout follower. Their love is not tolerated by family or community. Embarking on an intense love affair results in lasting complications and consequences.
Financial support for the $2.5 million or below English-language project is provided by SODEC, Telefilm, CMF and CBC. Previously pitched in 2018 at Inside Out's film financing forum, You Can Live Forever has spent over five years in development, according to Prospector.
Distributed by Métropole Films in Québec and Mongrel Media in the rest of Canada, it is set for release in 2022.
Blood Quantum picked up nine wins at this year's Canadian Screen Awards, while 2013′s Rhymes for Young Ghouls saw director Jeff Barnaby feted and helped launch the career of Kawennáhere Devery Jacobs (Reservation Dogs). Prospector's former projects also include The Saver, Last Woman Standing and Inside These Walls.
In terms of other projects, last month the Harold Greenberg Fund announced support for Prospector, founded by John Christou, to develop a second draft on Consent. Currently attached are writer Doug Taylor (Splice), director Wiebke von Carolsfeld (The Saver) and producer Vroom.
Photo: You Can Live Forever courtesy Prospector Films