Rogers locks down Staffieri as its permanent CEO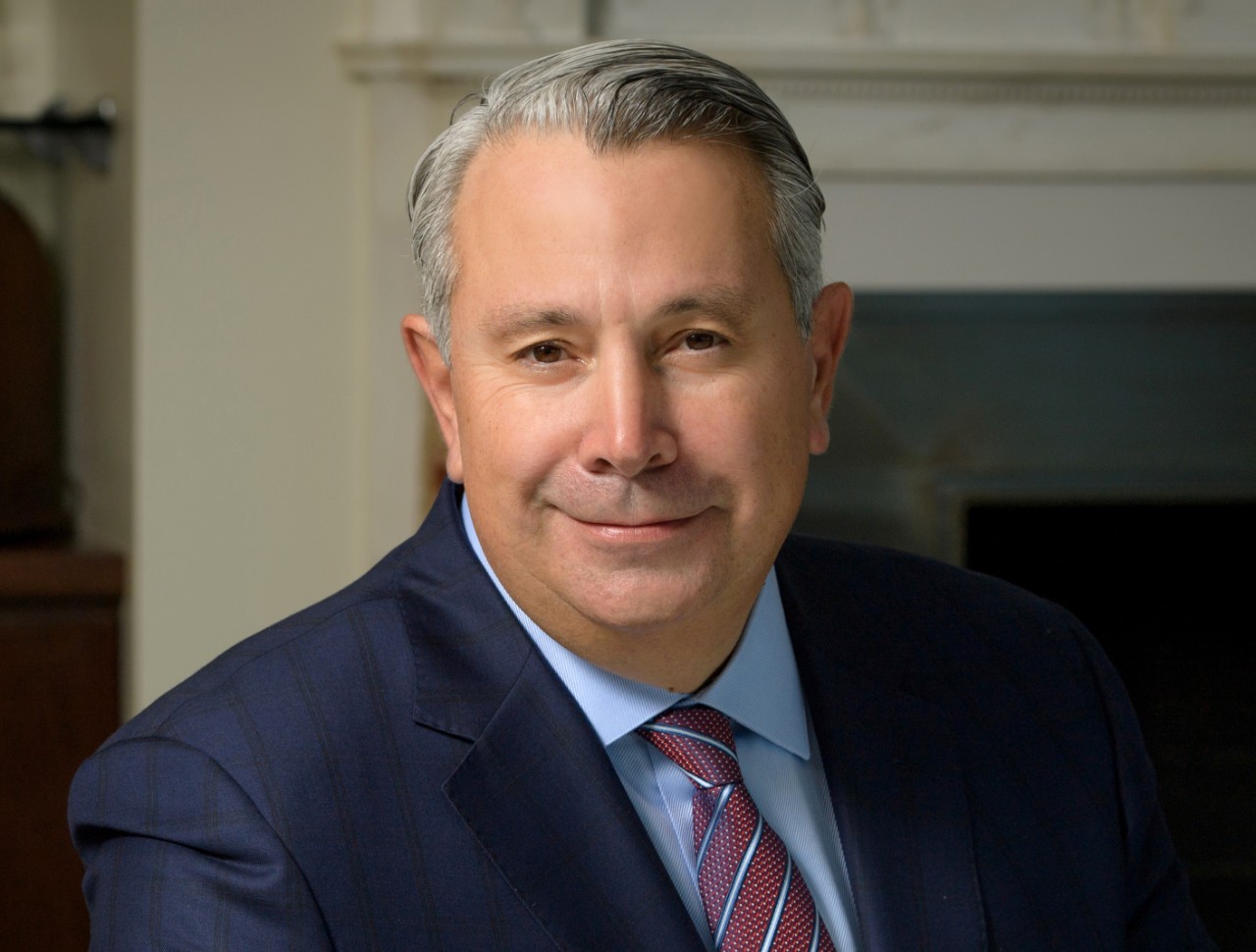 The former CFO has been serving as interim Rogers CEO amid the company's proposed Shaw acquisition.
Tony Staffieri, who has been serving as interim CEO of Rogers Communications since Nov. 16, has been officially named the media giant's president and CEO.
Prior to his fall appointment, Staffieri (pictured) spent nearly a decade as chief financial officer at Rogers. Previous to that, he held senior leadership positions with PricewaterhouseCoopers, Celestica International and Bell Canada Enterprises. He currently serves as a board director of Maple Leaf Sports & Entertainment (MLSE) and chair of Ryerson University's Board of Governors.
Staffieri took over as interim CEO after Joe Natale, who was also president, stepped down at the Toronto-based telecom. Natale's departure came amid Rogers' proposed $26 billion Shaw Communications acquisition and after the company's board of directors battle in which chairman Edward Rogers replaced five members of the board following a failed attempt to remove Natale as president and CEO.
"The appointment of Tony as president and CEO puts Rogers in a strong position as we prepare for the closing and integration of the Shaw transaction in the first half of 2022," said the chairman in a statement. "This is a pivotal point in the company's history and the Board has full confidence in Tony's ability to lead Rogers as we move forward."
Edward Rogers was engaged in a public power struggle to name new directors of the board in the fall, which resulted in the British Columbia Supreme Court ruling in his favour in November.
Rogers' proposed Shaw takeover was discussed in Canadian Radio-television and Telecommunications Commission hearings in November and is now awaiting regulatory approval.
Written by Brendan Christie
Photo credit: Ryerson University