CMPA pulls back the curtain on 2022 Indiescreen nominees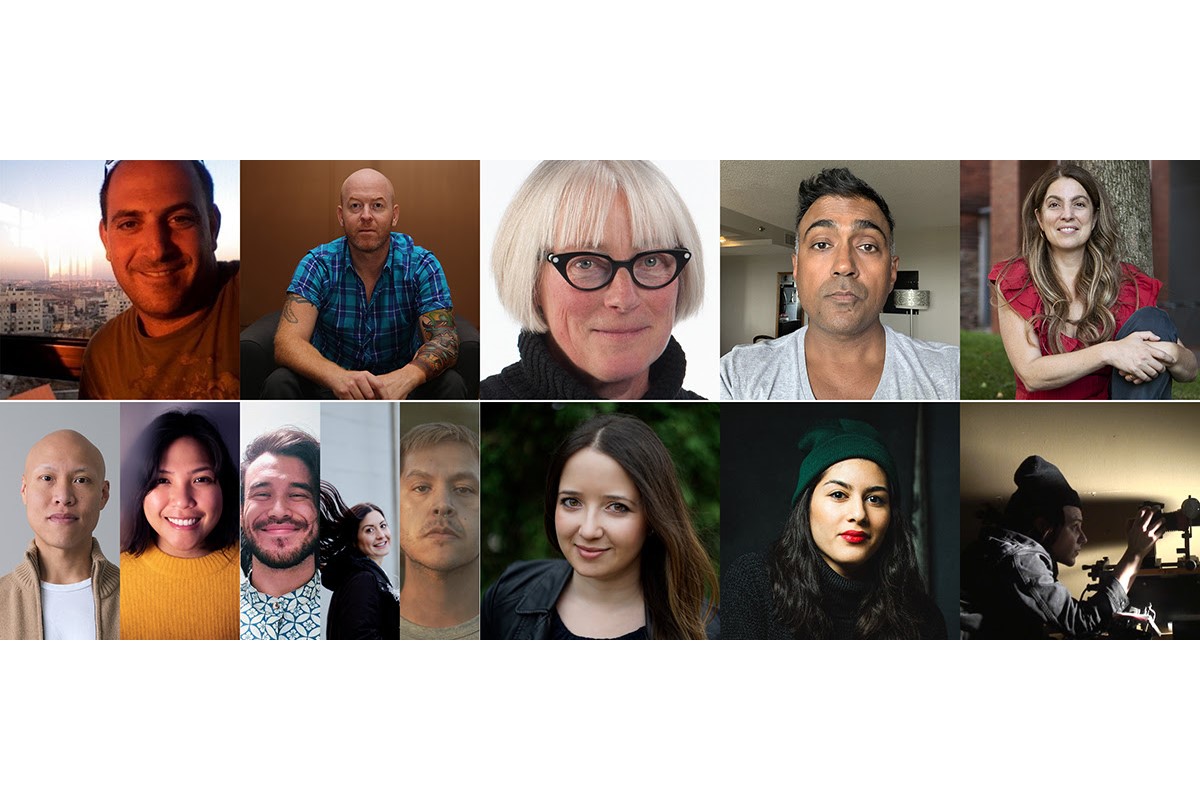 The winners will be announced during the closing reception of Prime Time 2022 on Feb. 11.
The Canadian Media Producers Association (CMPA) has announced the nominees for the 16th annual Indiescreen Awards.
The awards ceremony, which will be presented virtually on Feb. 11 during the closing reception of Prime Time 2022, celebrates independent Canadian producers who have produced a film that premiered in 2021.
The Established Producer Award recognizes a producer's "significant filmmaking accomplishments achieved over the course of their career" and includes a $10,000 prize. The Kevin Tierney Emerging Producer Award, which honours a producer's professional achievement and promising potential, includes a $5,000 prize. Each award is determined by a national jury of industry members.
Up for the Established Producer Award are Alcina Pictures' Paul Barkin for the Danis Goulet-directed dystopian drama Night Raiders; Nish Media's Jason Brennan for his directorial feature debut L'Inhumain; Picture Plant's Terry Greenlaw for the Shelley Thompson-directed feature Dawn, Her Dad & the Tractor; Karma Film's Anand Ramayya for Agam Darshi's comedy Donkeyhead; and January Films' Julia Rosenberg for the animated copro Charlotte.
The nominees for the Kevin Tierney Emerging Producer Award are Circus Zero Films' Martin Edralin and Silent Tower's Priscilla Galvez for Edralin's drama feature Islands; Kate Kroll, Rylan Friday and Trevor Mack for Mack's coming-of-age feature Portraits From a Fire; Leilani Films' Alona Metzer for Thyrone Tommy's drama Learn to Swim; Compy Films' Shasha Nakhai for her narrative directorial debut Scarborough, co-directed with Rich Williamson; and Exovedate Productions' Rhayne Vermette for her directorial feature debut Ste. Anne.
Last year's Established Producer Award winner was Jennifer Holness, while the Kevin Tierney Emerging Producer Award went to Dominique Dussault.
The CMPA announced last week that the annual Prime Time conference would be completely virtual for the second year in a row, cancelling planned in-person events due to the influx of COVID-19 cases in the country. The conference runs from Feb. 2 to 11.