National Screen Institute promotes Liz Hover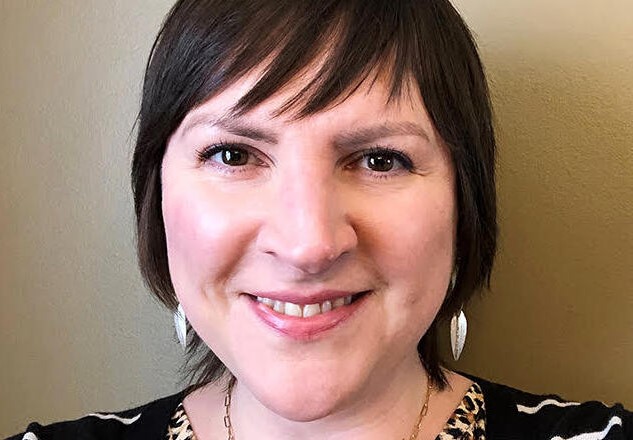 Hover becomes director of operations as the not-for-profit organization goes through a rebrand.
The National Screen Institute (NSI) has promoted Liz Hover from director of communications to director of operations, effective Jan. 10.
Working alongside NSI CEO Joy Loewen and the senior management team, Hover will handle the development and evaluation of training initiatives and internal communication system organization. She'll also manage budgets and oversee staff and new hires to create growth and equity at the charitable, not-for-profit organization.
Hover has worked in a number of positions in her 18 years with the NSI, helping develop the online presence of the training and mentoring institute.
She is currently leading a major rebrand and redevelopment of the website for the organization, which has supported writers, directors and producers from across Canada since 1986 with funding from individuals, businesses, foundations, governments and agencies.
In November, the NSI and Canada Media Fund partnered on the European Audiovisual Entrepreneurs On-Demand Access Program. The initiative provides tools and resources to help build stable and strong production companies owned by Indigenous, Black and people of colour creators. It also aims to facilitate professional cross-border relationships and help entrepreneurs develop IP for national and international financing and distribution.
"We're at a very special moment in the National Screen Institute's development and growth and I'm proud to support our incredible team as we navigate it together," Hover said in a statement. "This new position allows me to meaningfully contribute to strengthening the organization as we serve storytellers across Canada."