Modernized payment solutions a game-changer for film & TV industry
SPONSORED: RBC provides clients with a suite of innovative new payments solutions offering flexibility and efficiency.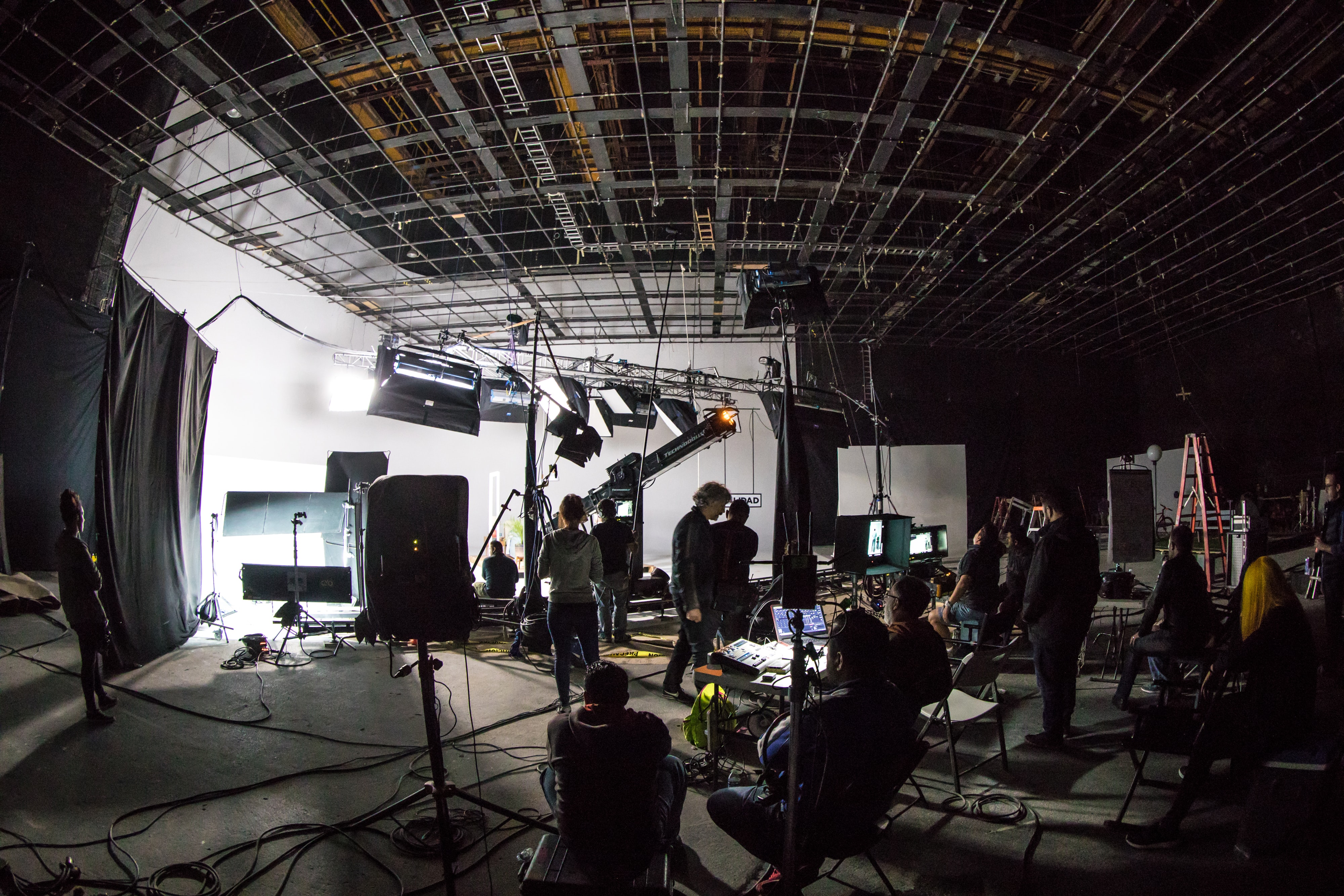 Payments modernization is a game-changer for film and TV companies. With so many vendors and suppliers to deal with – from caterers and equipment suppliers to talent, crew and rental houses – payment solutions that offer convenient, reliable and fast transactions are key to doing business.
Payments Canada, the organization responsible for operating Canada's core payments systems, is leading a payments modernization initiative which aims to deliver that by enabling real-time payments and providing data-enriched transaction data through the adoption of industry-leading ISO 20022 payment message standards.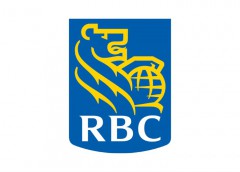 In line with the work Payments Canada is doing, RBC recently implemented the latest enhancement in digital payments with the Interac e-Transfer® for Business solution. This capability builds on the peer-to-peer Interac e-Transfer system which many Canadians and businesses are already familiar with. The new solution for businesses aims to streamline and simplify the payments process for both businesses and their vendors and suppliers, saving them valuable time, money, and resources.
It adheres to the longstanding practice of receiving invoices and cutting cheques, but in digital form. A vendor can send an online request for payment that includes valuable invoice data for reconciliation purposes, and the receiver, in turn, pays them in real time. The data transfer – based on the global standard ISO 20022 file format – allows for more information to travel with the payment than ever before (including invoice data) and features better integration with compatible accounting software used by many organizations. This data-enriched functionality and system integration allows for a much more simplified and automated back-end reconciliation process and removes hours or even days of manual work for the finance department.
There is also greater flexibility now that businesses can send payments directly to a vendor's bank account using a bank account number, mobile text or email to route their payments. Businesses can leave behind cumbersome and expensive paper-based cheques, greatly improving efficiency and embracing a greener future.
Various Interac e-Transfer capabilities and enhancements have been implemented across the Canadian banking industry to promote greater compatibility between participating financial institutions and the smooth transfer of funds and invoice and sender-message data.
"With Interac e-Transfer for Business, participating financial institutions enrolled in the service can ensure their clients' accompanying data makes it through to the receiving customer, who may be with a different financial institution. This results in a more seamless and efficient experience for both parties," says Michelle Brick, RBC's Senior Director, Digital Real-Time Payments Integration.
With film and TV productions having many vendors and suppliers to manage, this represents a big step forward in terms of efficiency and record-keeping from the days when, say, many background actors would be paid cash for a day's work.
Now, eligible RBC business clients can access Interac e-Transfer for Business online, add their payment information and send out a one-time payment or subscribe to the Interac e-Transfer Bulk Payables service if they want the convenience of sending a batch of up to 10,000 payments in one file.
A limit increase has also made the service applicable for more uses, with RBC now allowing eligible business customers to send up to $25,000 CAD per transaction.
Users on both ends will appreciate that funds can be made available within seconds and real-time confirmations can notify the sender when the transaction is complete. An Interac or participant notification sent by email or text lets the RBC sender know whether payments have been accepted or rejected by the recipient. And of course, the service is accessible 24/7, 365 days per year.
Brick recommends RBC business clients who are interested in any of the new Interac e-Transfer features speak with an RBC Advisor to discuss their needs and get matched with the best Interac solutions for them.
"In the film and TV industry, many hands are involved in a short time – a third-party processor, production accountant, the production itself and the studio on top of that," adds Ian Baker, RBC's Senior Treasury Solutions Specialist for the Media and Entertainment sector.
"You're behind the lens and then in a few months it's a wrap. To have a real-time solution that enables you to better manage your cash flow, execute on any payables and forecasting, and save time on reconciliation is going to make a huge impact on your overall production costs and bottom line."
---
*Interac e-Transfer is a registered Trade-mark of Interac Corp. Used under licence.