CMF invests $794K with international partners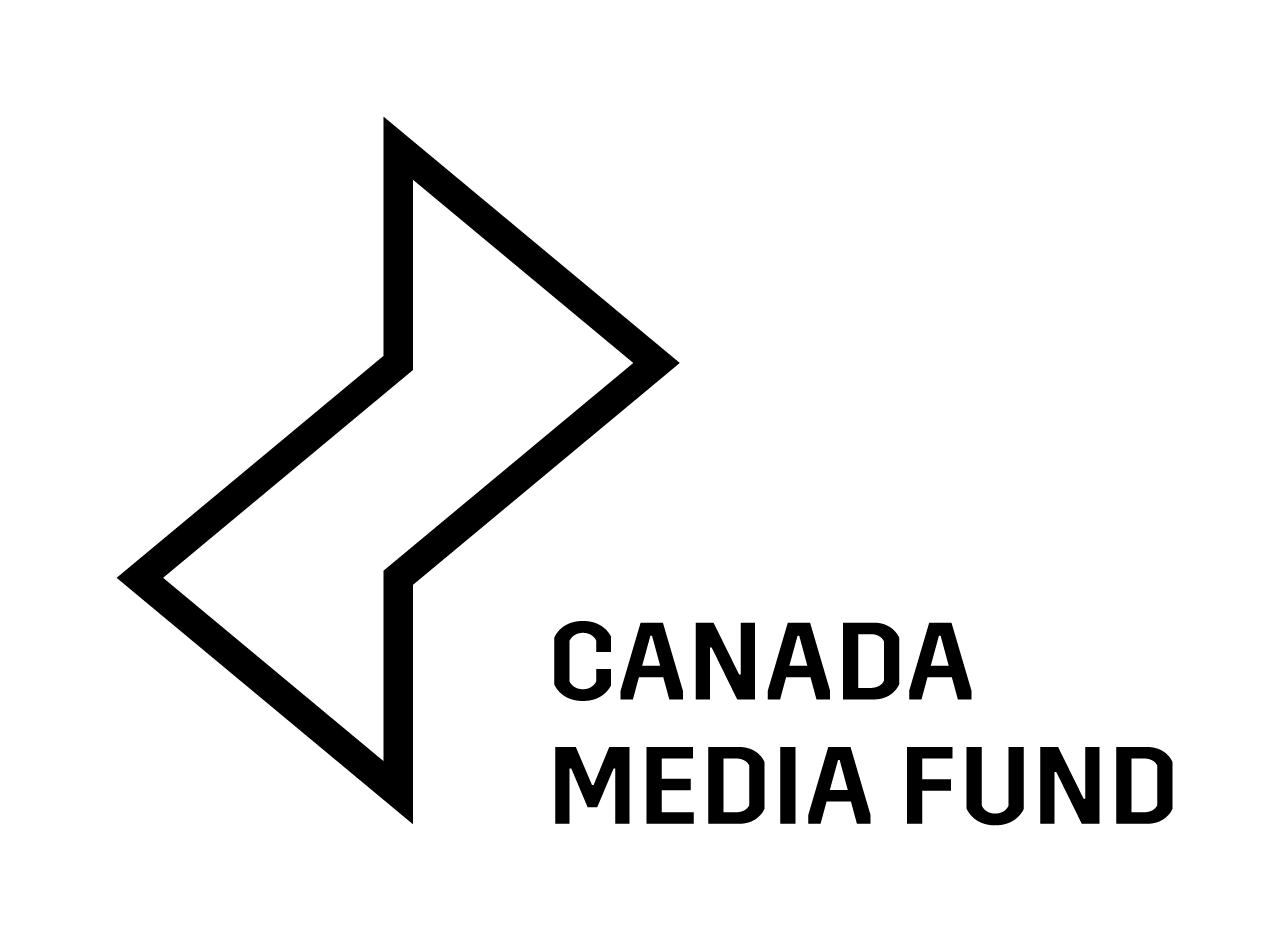 The funds are held in partnership with screen partners in Luxembourg, Northern Ireland and South Africa to support development on television and digital projects.
The Canada Media Fund (CMF) has invested nearly $800,000 in development funds to 12 co-productions with screen bodies in Luxembourg, Northern Ireland and South Africa.

The CMF and Film Fund Luxembourg have allocated $370,000 in the development of two digital media and two television projects. The television projects are The Dirt Eaters (Inner City Film Development; $50,000) and Pimpernelle (Omni Film Drama Development; $46,650) and the digital media projects are augmented reality title AR Fables (Thousand Stars Studio; $46,875) and video game Oto's Planet (Département, Studio Créatif; $37,500). The two bodies have previously worked together on $2.5 million in funding for 12 other projects.
Five projects have received a total of $231,000 through the Canada-Northern Ireland Co-Development Incentive with Northern Ireland Screen. The projects include children's and youth titles School of Magic (Epic Story Media; $25,000) and The Polka Dot Hotel (Global Mechanic Media; $15,068), drama titles Belfast Summer (Real Good Bet Productions; $24,880) and Committed: Starring Gerry Dee (Gerard ADHD Entertainment; $18,401), and the game Own the Lawn ($23,195) . In 2018/19 the two invested close to $600,000 in 12 television projects.
Finally, CMF and South Africa's National Film and Video Foundation provided $192,000 in co-development dollars to three drama series, including The Stoic (Blue Ant Studios; $32,500), Paradise Lost (Byron A. Martin Productions; $32,500) and Badwater Flats (Boomerang Films; $31,000). In 2017/18, the two partnered to invest $800,000 in a dozen projects for television.
In total, the investments add up to $794,000.
All projects were nominated by selection committees comprised of representatives from both the CMF and their funding partners.