Salah Bachir leaves Cineplex Media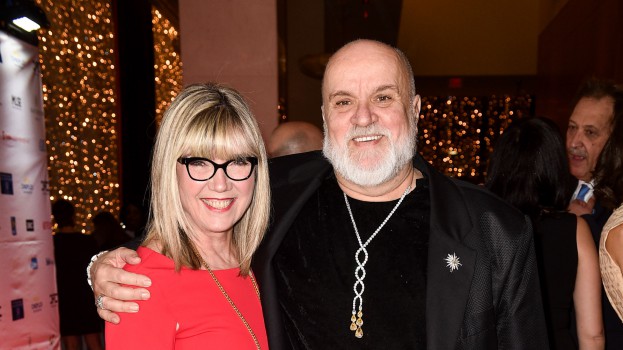 The longtime leader of the theatre chain's media arm is focusing on other endeavours.
A fter 16 years, Salah Bachir is no longer president of Cineplex Media.
Bachir announced his departure from the theatre chain's media arm himself in posts on Instagram and LinkedIn this week, celebrating his team's achievements and thanking the company, along with CEO Ellis Jacob and COO Dan McGrath, for his time with the organization.
He added that it wasn't a "retirement note," and that he would be focusing on developing other publishing and business opportunities, finishing writing a book and working on sponsorship and naming rights through his other company Phamous Characters. Last year, Bachir was also enlisted by Torstar to act as the publisher of Star Cineplex, the relaunched Cineplex magazine.
Cineplex confirmed to Media in Canada that Bachir left the company effective the end of 2021. In 2020, the company combined the Cineplex Media and Cineplex Digital Media units; EVP and managing director of media Fab Stanghieri is now overseeing the combined divisions.
Previously a publisher of magazines for the home video business, Bachir launched Famous magazine in 1999, distributed through Viacom's Famous Players theatre chain. That same year, he became president of Famous Players Media, a company he co-owned with Viacom to publish the magazine and sell in-theatre ads. Bachir stayed on when Famous Players and Famous Players Media was acquired by Cineplex in 2005.
During Bachir's tenure as president, Cineplex Media's operations have expanded to also include a network of digital out-of-home and place-based media screens, and also worked on the partnership with Scotiabank to launch and grow the Scene loyalty program.
This story originally appeared in Media in Canada
Featured image of Christina Jennings and Salah Bachir, by Ernesto DiStefano/George Pimentel Photography.