Sphere Media acquires animation boutique Sardine Productions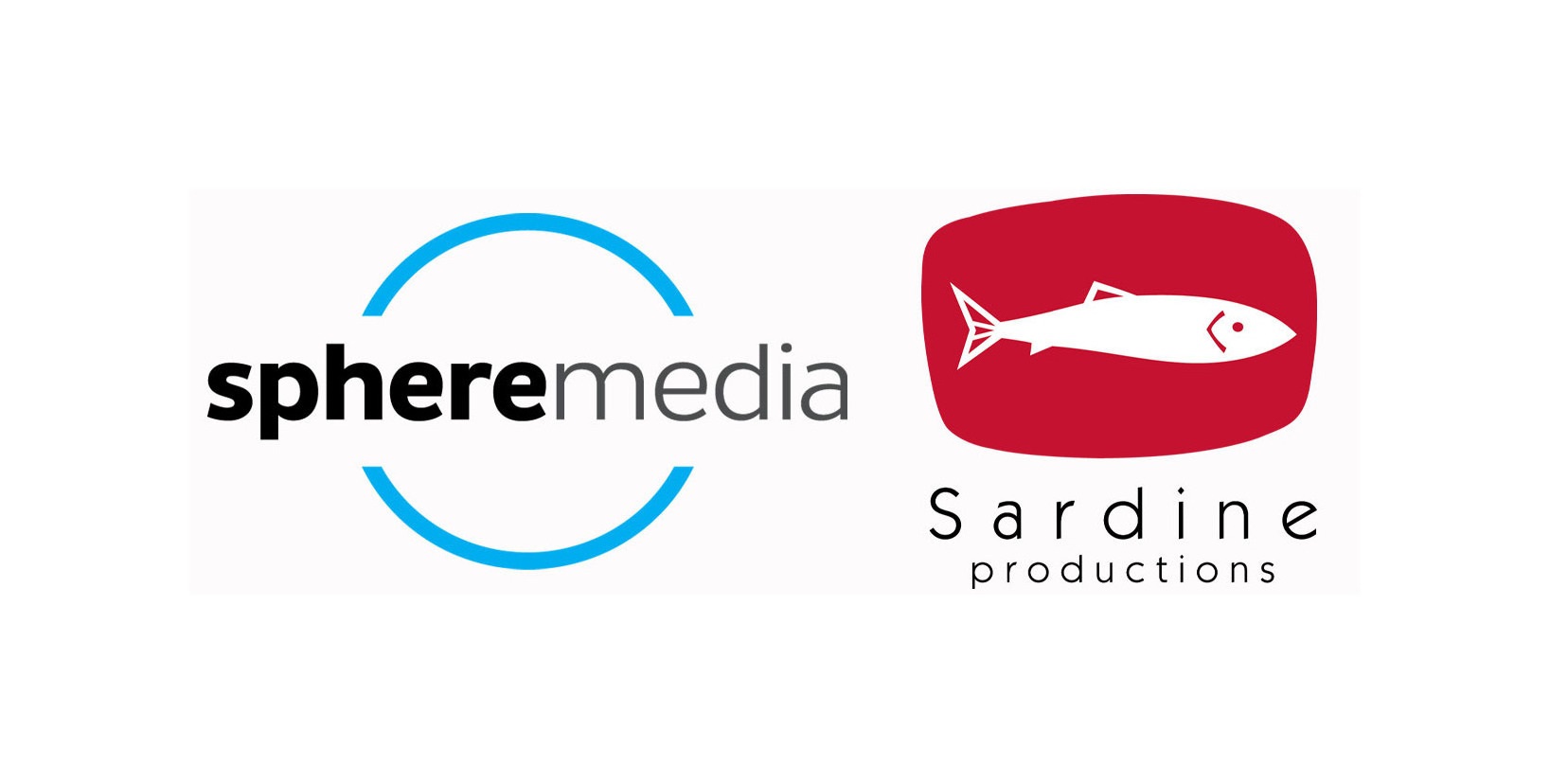 The acquisition of the Chop Chop Ninja studio bolsters Sphere Media's animation division, which includes Quebec 2D studio Oasis Animation.
M ontreal-based Sphere Media has announced the acquisition of Sardine Productions – the animation company behind series such as My Goldfish Is Evil!, Chop Chop Ninja and ToonMarty.
Since its establishment in 1984 as the Télé-Vision Group, Sphere Media has expanded to launch or acquire BGM, GO Films, Oasis Animation, Sienna Films, Sphere Media Distribution and the international sales agency WaZabi Films.
This latest acquisition will serve to further strengthen the company's animation lineup – already well-served by Oasis Animation, the largest 2D studio in Quebec and one of the biggest in Canada, according to Sphere Media.
Sardine Productions, which also hails from Montreal, was founded in 2002 by current president Ghislain Cyr.
"We are privileged to be welcoming the Sardine Productions team to the Sphere Media family," said Sphere Media president and CEO Bruno Dubé in a statement. "By joining our already existing talented animation team, the Sardine team is sure to help us further extend our creative footprint and expand into promising new markets thanks to quality original content."