CBC reveals several new series for winter podcast lineup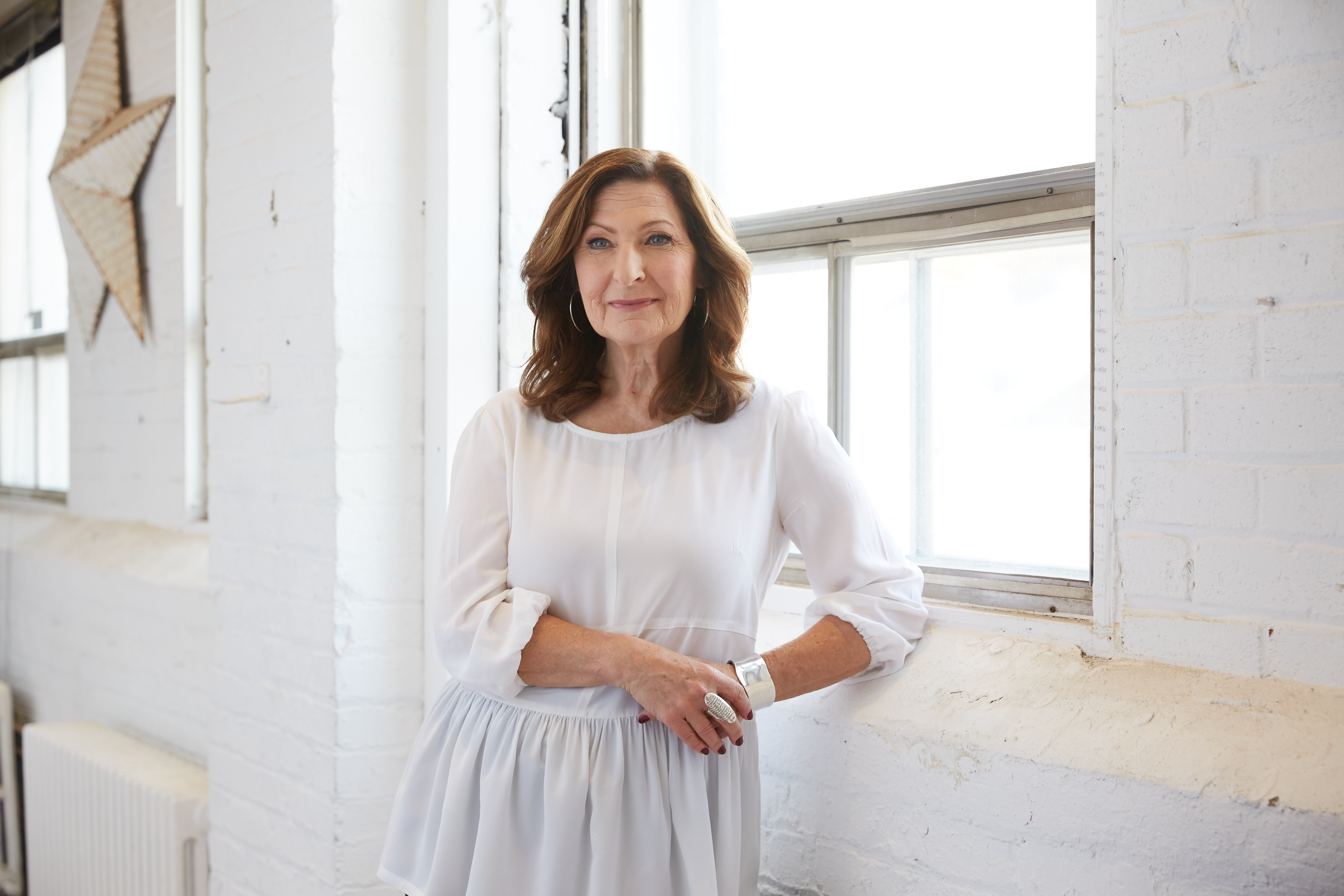 A personal podcast from journalist Anna Maria Tremonti and a weekly current events show hosted by Tamara Khandaker are among the new offerings.
CBC is touting two "groundbreaking" new series for its winter 2022 podcast slate, including a six-part memoir from journalist Anna Maria Tremonti and a weekly current events show hosted by Tamara Khandaker.
The pubcaster says Tremonti's Welcome to Paradise, launching Feb. 15, will see the former host of CBC Radio's The Current discuss "the deep trauma of an abusive marriage" from decades ago that left her feeling shame and self-blame.
As a former foreign correspondent, Tremonti (pictured) has covered dangerous conflict zones around the world, "but none were as immediately threatening as life at home," says a news release.
CBC says the Welcome to Paradise production team includes Daemon Fairless, Mira Burt-Wintonick and Sarah Melton. Tremonti will share her story publicly on opening night of the online Hot Docs Podcast Festival on Jan. 25.
In Nothing is Foreign, a co-production between CBC Podcasts and CBC News launching Feb. 11, Khandaker will feature local, diverse voices while looking at international current events and the people who are living them. The production team also includes Adrian Cheung, Joyita Sengupta and Graham MacDonald.
CBC has also announced four other new podcasts for the season, including True Dating Stories, which offers comedic re-enactments of good and bad romance stories. It's set for a Feb. 11 debut and is based on the CBC Gem series created by Andy King and Matt King and produced by LaRue Entertainment.
Sorry About the Kid, which launches Jan. 19, sees host Alex McKinnon tackling childhood grief from when his brother was killed by a speeding police car 30 years ago. The four-part series is produced with Mira Burt-Wintonick.
In The Next Call: The Case of Nadia Atwi, premiering Feb. 8 with producers Hadeel Abdel-Nabi and Cesil Fernandes, host David Ridgen investigates the case of a young kindergarten teacher who disappeared in Edmonton in December 2017.
And in the eight-part Let's Make a Sci-Fi (Kelly&Kelly), launching March 1, comedians Ryan Beil, Maddy Kelly and Mark Chavez try to write a binge-worthy sci-fi pilot with help from Hollywood pros.
New episodes from returning podcasts are also on offer, including: The Dose, Front Burner, Play Me, Pop Chat, The Secret Life of Canada and Sickboy.