Cineworld moves forward with appeal of Cineplex damages suit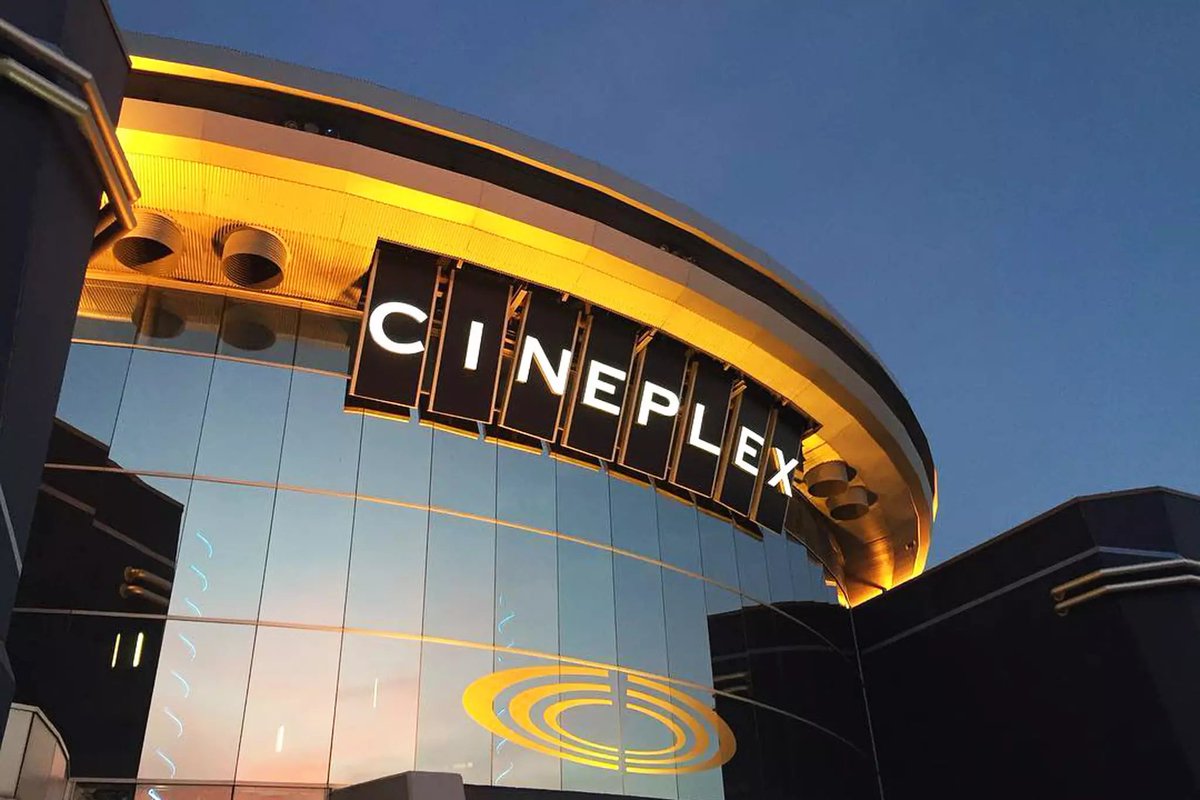 The U.K. chain is appealing a decision from the Ontario Superior Court of Justice to award Cineplex $1.24 billion in damages from the terminated acquisition.
Cineworld has moved ahead with an appeal of the Ontario Superior Court of Justice's decision to award Cineplex $1.24 billion in damages over the termination of their acquisition deal.
The U.K. theatre chain confirmed it served a notice of appeal to the court on Wednesday (Jan. 12) in an update to investors on Friday (Jan. 14). The company also reported that a boost in revenue, partially driven by the performance of Spider-Man: No Way Home, has generated positive cash flow for Cineworld in Q4 2021.
The court ruled in favour of Cineplex on Dec. 14, 2021, stating Cineworld had "no basis" for terminating the $2.8 billion takeover of Cineplex in June 2021, valued at $34 per share. Cineplex filed a lawsuit against Cineworld on July 3, seeking more than $2.18 in damages. 
Cineplex was unable to provide comment on the appeal due to the ongoing litigation.
The court decision stated that Cineworld had "no longer intended to close the transaction" by April 24, despite making assurances after that date that the deal would move forward.
Cineworld would have had grounds to terminate the deal if Cineplex's debt rose above $725 million, according to the document, but when that never came to fruition, Cineworld instead "made wide-ranging allegations that Cineplex breached various covenants in the arrangement agreement. Although it knew of the payment deferrals by April, it waited until June to treat these as a default and took the position that the defaults were uncurable," read the court decision.
The court also dismissed a counterclaim from Cineworld. The U.K. chain stated it would file an appeal when the decision was handed down.
Cineplex recently issued temporary layoffs of nearly 5,000 staff in Ontario due to theatre closures in the province as a result pandemic restrictions. The company has closed 67 locations in Ontario, 17 in Quebec and two. One of its Ontario locations in Windsor, Ont., will be permanently closed following the company's decision to not renew the lease.