Colette Switzer, AMPIA director of programming, has died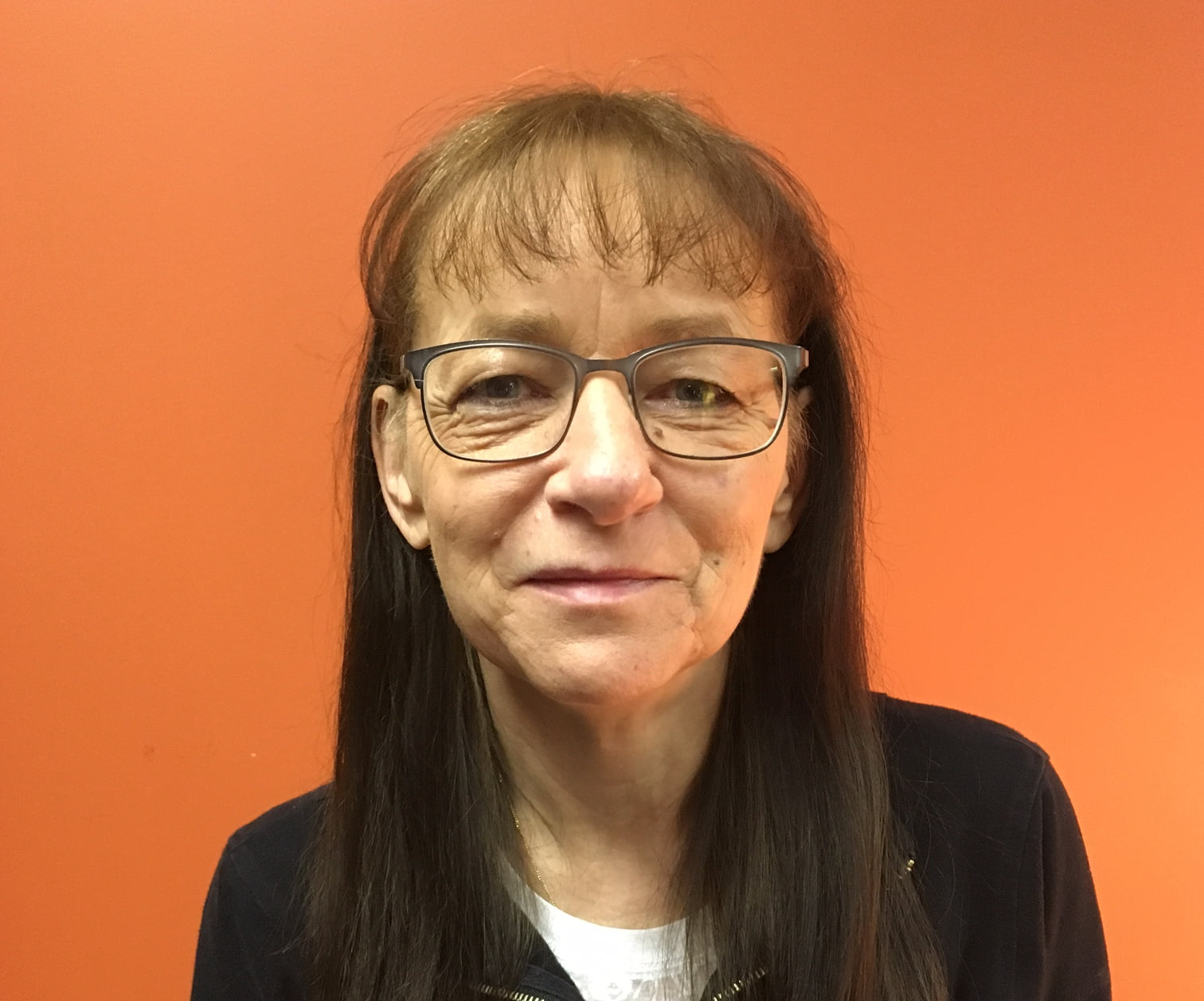 Representatives from the Alberta Media Production Industries Association are remembering Switzer as "the rock" of the AMPIA.
Colette Switzer, longtime director of programming at the Alberta Media Production Industries Association (AMPIA), is being remembered as a selfless stalwart who made a big impact on the organization.
Tributes are pouring in on the AMPIA Facebook page for Switzer, who died Jan. 12, according to an AMPIA statement. She was 60.
Born and raised in Saskatchewan, Switzer moved to Edmonton in the 1980s, where she obtained a diploma in the accounting program at Grant MacEwan Community College. She started working at AMPIA in 1992 on a contract basis and became full-time in 1995, taking on the position of program director/office manager.
"Colette was the most honest, caring, humble and compassionate person I have had to the pleasure of working with ever," said AMPIA board chair David Benson, in a statement.
"She had a genuine concern for the well-being of those around them and the industry."
Switzer "had a strong sense of right and wrong" and applied that sensibility to the non-profit professional association, Benson added.
"She has devoted many years of hard work to AMPIA and her departure will leave a huge hole in the organization and with myself," he said. "Colette was the heart and soul of her family, as she is with our AMPIA family. She will be truly missed, and she will always be in our heart and memories."
Bill Evans, executive director of the AMPIA, said it was a privilege to work with Switzer, adding: "She will always hold a place in my heart."
AMPIA represents the interests of Alberta film, television and interactive digital content creators. The organization also hosts the annual Alberta Film and Television Awards, a.k.a. the Rosies.
Tom Cox, former AMPIA board president and managing partner of SEVEN24 Films, called Switzer "the rock of AMPIA, a tiny person with a huge and positive impact on this organization and the broader industry it serves."
"Colette was selfless, generous and stalwart," said Cox. "She was as quiet as she was small, but her tireless efforts supported many, many member programs and award shows that gave voice to thousands of screen-based artists and craftspeople whose work entertains and enlightens viewers around the world.
"Colette was also a great friend and will be missed by all of us who knew her. May her inspiring work continue to resonate throughout our industry for decades to come, and may her unique contribution and spirit be recognized and celebrated for as long as AMPIA exists."