Pacific Screenwriting Program appoints its first executive director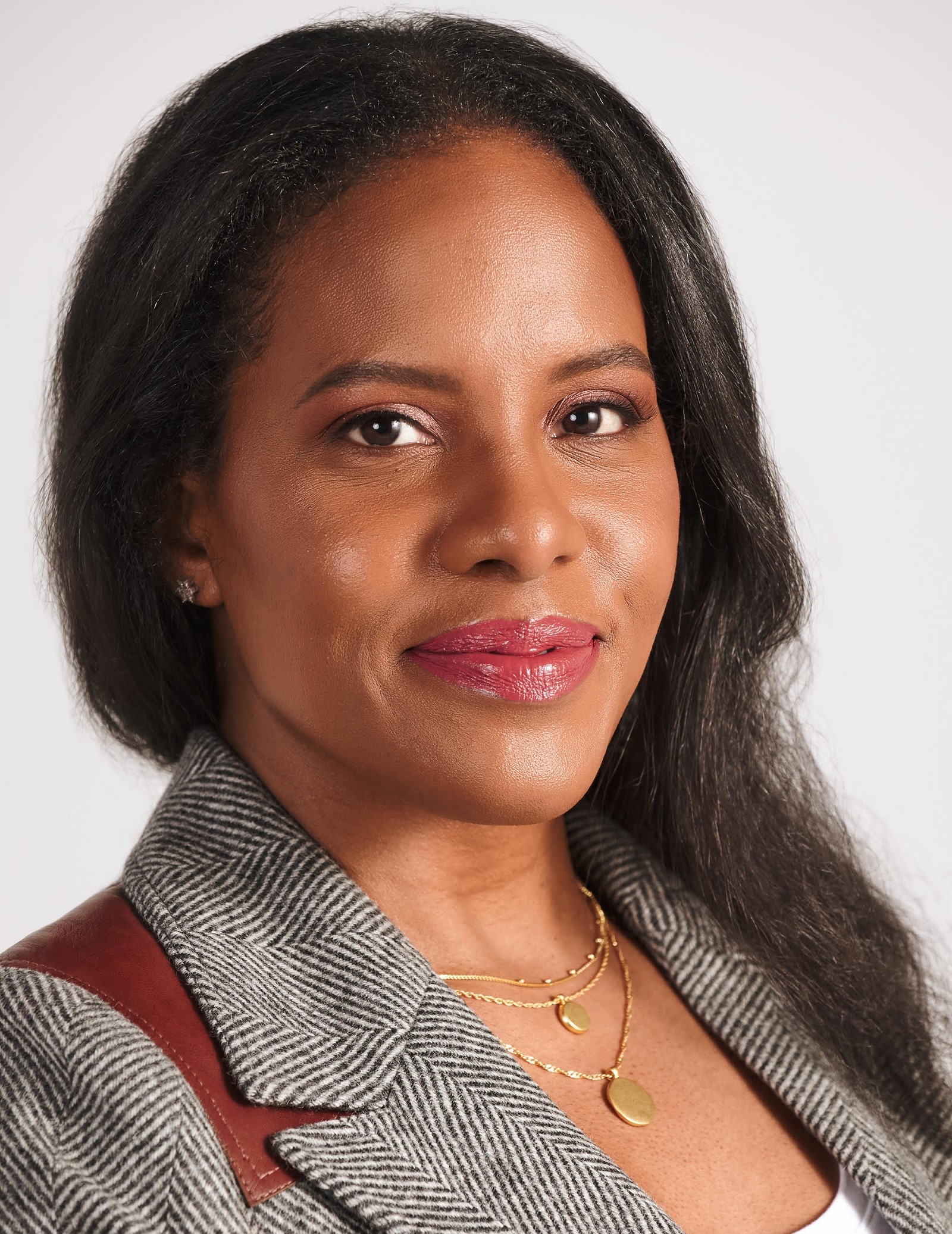 The PSP has also appointed three new board members as the non-profit aims to become "a key local industry stakeholder championing screenwriters" in B.C.
The Pacific Screenwriting Program (PSP) has named Alison Fraser as its first executive director and appointed three new board members.
Fraser (pictured), a KAF Consulting Group principal, will focus on corporate strategy, revenue generation and operations at the non-profit that offers career-advancement opportunities for British Columbia-based screen writers.
In a statement, Fraser says film and TV productions contributed $3.4 billion to the provincial economy in 2020 while the industry saw a 30% increase in scripted television series. The PSP wants to ensure B.C. screenwriting talent and homegrown stories represent a significant portion of that ongoing growth, adds Fraser, who has more than 20 years of experience at organizations including Microsoft and Telefilm Canada. Fraser holds a master's degree in journalism from the Columbia University Graduate School of Journalism in New York City, completed the Women in Film and Television Media Leadership Program at the Schulich School of Business, and is pursuing an Executive MBA at Simon Fraser University. She also serves on the boards of Women in Film and Television – Vancouver, Eastside Culture Crawl and the International Association for Public Participation.
Established in August 2018, the PSP is a collaboration between Netflix, the Canadian Media Producers Association's BC Producer's Branch, the Writers Guild of Canada and Creative BC.
New board of directors members include Susin Nielsen, who is representing the Writers Guild of Canada and penned scripts for many Canadian TV series, with recent credits including creator and showrunner for Global's Family Law.
Also joining the board is Kim Hsu Guise, who has worked as a film and television lawyer, business affairs advisor and production executive for 20 years. She is an independent consultant currently working with clients including Telefilm Canada and the Directors Guild of Canada.
The new board members are rounded out by Todd Ireland, who oversees development and production as EVP of Enderby Entertainment Canada and is on the Writers Guild of Canada Diversity and Inclusion Committee.
PSP board chair Brian Hamilton says the additions come as the organization builds "an ambitious vision to becoming a key local industry stakeholder championing screenwriters in British Columbia."
Photo credit: Pacific Screenwriting Program