Blink Studios plans TV adaptation of buzzy Charlene Carr novel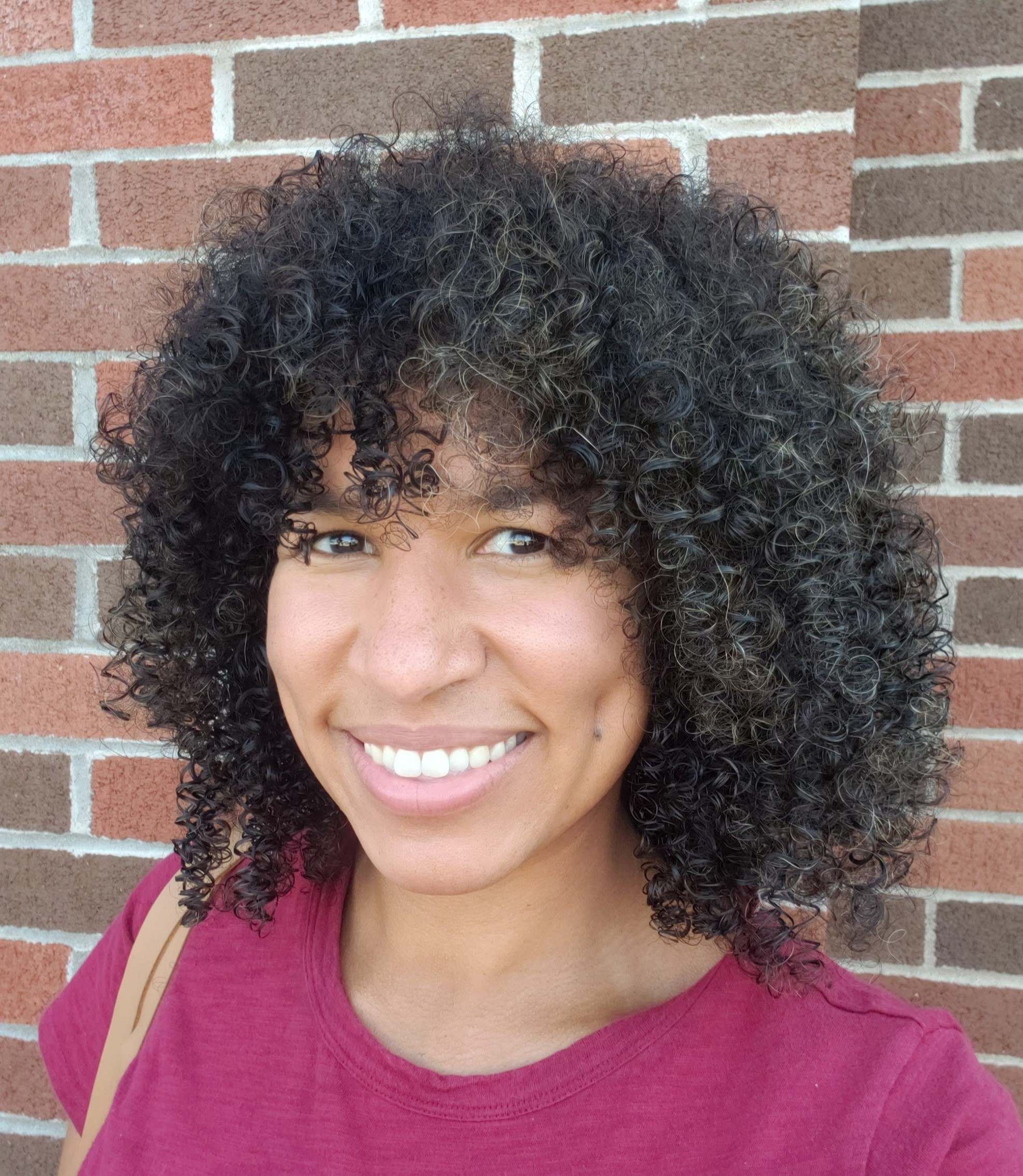 Blink went up against multiple bidders to acquire the rights to the "heart-wrenching" story of IVF and motherhood.
Toronto's Blink Studios has optioned the rights for a television adaptation of Canadian author Charlene Carr's upcoming novel, Hold My Girl, marking the company's first project since launching in November.
Blink says it competed against multiple bidders to acquire the rights to the buzzy book, described as "a heart-wrenching, dual narrative" about motherhood and fertility journeys, and will serve as the studio for the TV adaption.
Academy Award- and Emmy-nominated producer Michael London and Shannon Gaulding of Los Angeles-based Groundswell Productions (Snowfall, The Magicians) will executive produce the series alongside Carolyn Newman and Virginia Rankin for Blink Studios, which is a content venture backed by global film and TV studio Endeavor Content.
Welbeck Publishing in the U.K. and Harper Collins in Canada plan to publish Hold My Girl in 2023. The story features two women whose eggs are switched during in vitro fertilization (IVF). They don't realize the switch until years later, when one grapples with the news that she's been raising the wrong daughter, and the other grieves a stillborn child that wasn't hers.
The story also explores themes of racial identity, betrayal, hope and healing. A news release says the premise was inspired by Carr's own experience as a Black woman who gave birth to a visibly white child via IVF and feared a mix-up.
Hold My Girl is the first agented novel for Carr (pictured), who lives in Nova Scotia and studied literature at university, attaining both a BA and MA in English as well as a degree in journalism. She's worked as a freelance writer, editor and facilitator, and ran her own communications business.

"I am beyond thrilled to have Blink Studios and Groundswell Productions working on the screen adaptation of Hold My Girl," said Carr, in a statement. "I was blown away by their enthusiasm, emotional connection to the story, and clear desire to keep as true to the book as possible."
Carr is represented by Hayley Steed, and the deal was brokered by Hannah Ladds, dramatic rights agent at the Madeleine Milburn, Literary, TV & Film Agency.
"We are committed to working with and discovering great Canadian voices, which is why we are delighted to partner with an emerging and brilliant talent like Charlene to help bring her novel to television," said Newman, executive VP of global scripted, and Rankin, executive producer, Blink Studios.
"Her exceptional storytelling is authentic and universal, while also embracing her Canadian roots."