Playback Staff
Posts by Playback Staff
Hot Sheet: Digital Demand for Nov. 8 to 14, 2021
The Toronto-shot Star Trek: Discovery makes the digital originals list, led by perennial favourites Stranger Things and The Mandalorian.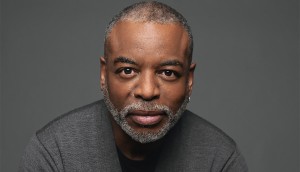 Entertainment One takes significant interest in Trivial Pursuit
Reading Rainbow and Star Trek: TNG star LeVar Burton will host the series based on the Canadian-created board game.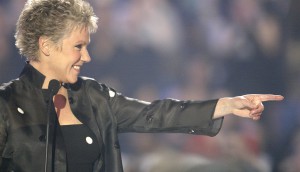 Network Entertainment, Universal Music, CBC team for Anne Murray doc
The film will screen as a one-night theatrical event at 50 select Cineplex theatres across Canada ahead of its broadcast and streaming premiere on CBC TV and CBC Gem.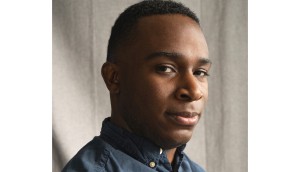 Playback's 10 to Watch 2021: Malachi Ellis
PRESENTED BY CBC: The eOne production coordinator has superheroic ambitions as an up-and-coming producer.
Hot Sheet: Top 30 TV programs for Nov. 1 to 7, 2021
The Good Doctor leads, followed by CSI: Vegas and Survivor.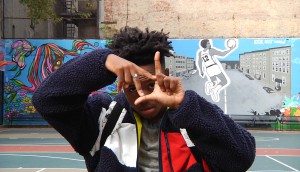 Red Arrow Studios sells Gravitas to Anthem
The Toronto-based company headed by longtime Canwest TV executive Leonard Asper is gaining a 3,000-title content library to fuel a FAST channel.
Hot Sheet: Top 10 films for Nov. 5 to 11, 2021
Eternals comes in at No. 1 for its opening week while Hindi-language action film Sooryavanshi debuts at No. 3.
Hot Sheet: Top 5 Canadian films for Nov. 5 to 11, 2021
Catherine Therrien's drama Une révision debuts at No. 1, followed by Drunken Birds (Les Oiseaux ivres) and Maria Chapdelaine.