Victoria Ahearn
Posts by Victoria Ahearn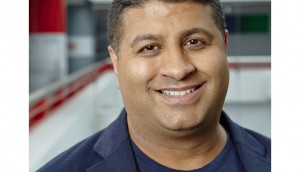 CBC ups Arif Noorani to director of podcast division
Noorani takes on the newly created role after launching CBC Podcasts as executive producer in 2015.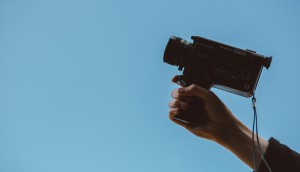 In brief: Telefilm outlines Indigenous Production Stream changes
Plus, BIPOC TV & Film has revealed its Episodic Writers' Lab cohort, Bell Media expands its Noovo brand, CBC is planning another One Stop Business Workshop with the CMPA and CAVCO, and more.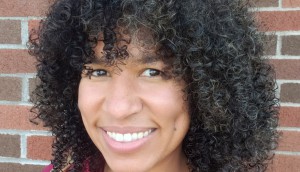 Blink Studios plans TV adaptation of buzzy Charlene Carr novel
Blink went up against multiple bidders to acquire the rights to the "heart-wrenching" story of IVF and motherhood.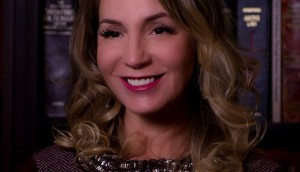 Indigenous business competition series headed for APTN
Vancouver's Sparkly Frog Clan Productions is behind Bears' Lair, which offers Indigenous entrepreneurs a total of $180,000 in prize dollars for their business.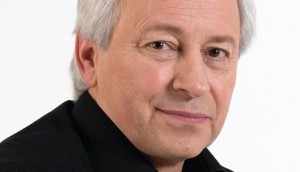 Tributes pour in for late Quebec director Jean-Claude Lord
Minister of Canadian Heritage Pablo Rodriguez is among those sharing thoughts on the pioneering He Shoots, He Scores director, who has died at age 78.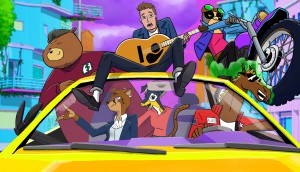 EXCLUSIVE: Solis Animation and rockers Rare Americans launch new animation studio
Crooked City Studios comes after Toronto-based Solis Animation and Vancouver's Rare Americans worked on 16 music videos together.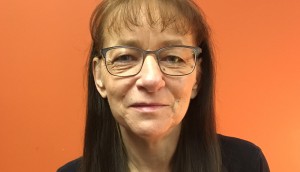 Colette Switzer, AMPIA director of programming, has died
Representatives from the Alberta Media Production Industries Association are remembering Switzer as "the rock" of the AMPIA.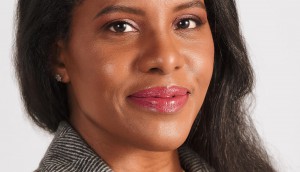 Pacific Screenwriting Program appoints its first executive director
The PSP has also appointed three new board members as the non-profit aims to become "a key local industry stakeholder championing screenwriters" in B.C.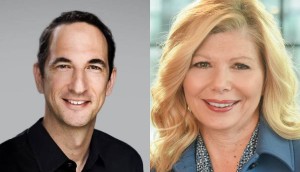 Rogers Sports & Media president Jordan Banks leaving the company
Colette Watson, who previously worked with Rogers Sports & Media for 30 years, will replace Banks as president.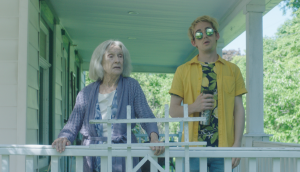 In brief: Jump, Darling leaps to the U.S.
Plus, Canadian Geographic launches a film grant for emerging documentary filmmakers, Levy joins Thunderbird board and Dune, Nightmare Alley rack up more award nominations.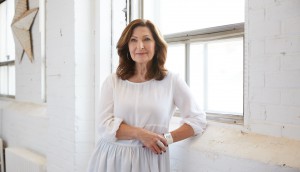 CBC reveals several new series for winter podcast lineup
A personal podcast from journalist Anna Maria Tremonti and a weekly current events show hosted by Tamara Khandaker are among the new offerings.