Victoria Ahearn
Posts by Victoria Ahearn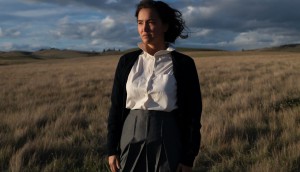 Creative BC awards $820K in first Production Program since 2003
Funding goes to B.C. producers and directors for the production phase of their longer-form projects, including scripted feature-length films and documentaries.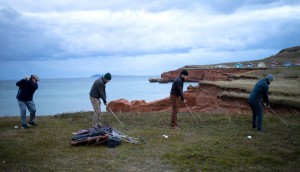 WaZabi Films gets world rights to Ken Scott feature
French-Canadian family dramedy Goodbye Happiness (Au revoir le bonheur) will make its international premiere in competition at France's L'Alpe D'Huez in January.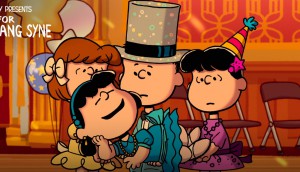 WildBrain Studios' Peanuts special among Annie Awards nominees
9 Story Media Group, Brown Bag Films, Mercury Filmworks and Tangent Animation are among the other Canadian companies up for trophies at the annual animation awards.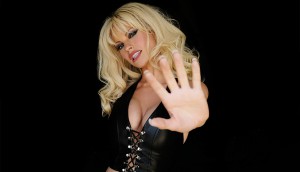 Deals: Point Grey, QYOU Media, Nelvana
Disney+ picks up Point Grey's Pam & Tommy, Q India partners with Mzaalo, plus more.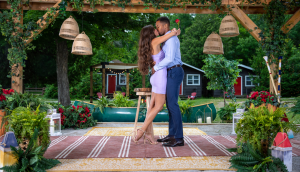 In Brief: Bachelor in Paradise Canada renewed for a second season
Plus: Cameras roll on CBC Gem's Revenge of The Black Best Friend, B.C. gets a boost from Superman & Lois, and more.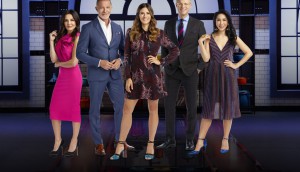 HGTV Canada, Food Network Canada join RiverTV
The Corus specialty channels are among several Canadian offerings on the millennial-geared live TV and on-demand streaming provider.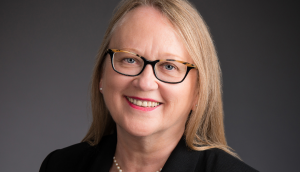 Changemaker Organization of the Year: Canada Media Fund
How the CMF is steering its ship toward a different model.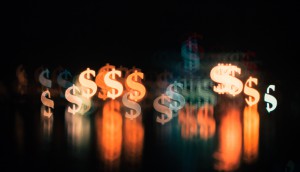 Telefilm production spend hit new low, while overall program spend rose in 2020/21
The funder saw an overall 4% increase in funding support across all programs, with increases to development and documentary programs, however spending on production programs dropped by 43% – a historically low level.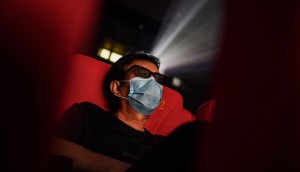 Ontario cinemas face new capacity restrictions amid Omicron COVID-19 variant
Movie theatres and other larger venues will be capped at 50% capacity in response to the highly infectious variant, just a couple of months after cinemas fully reopened.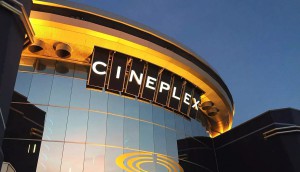 Cineplex awarded damages of $1.24 billion following failed takeover
Cineworld says it plans to appeal the decision in the suit, which was launched by Toronto-based Cineplex after the U.K. firm cancelled its $2.8 billion takeover.