Victoria Ahearn
Posts by Victoria Ahearn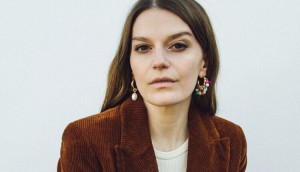 Brooke & Sam dramedy wraps principal photography in Toronto
Ally Pankiw, who helmed Netflix's hit Feel Good, is making her feature directorial debut on the project.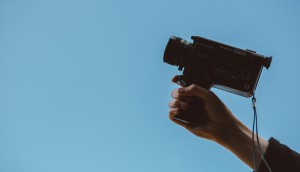 In Brief: The CMPA is set for the second cohort in its co-production accelerator program
Plus: The CMPA has appointed a director of policy, and Sphere adds to Montreal scripted and unscripted teams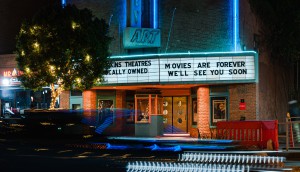 Indie theatres worry they won't survive in the future, says Telefilm study
The Canadian Content and Independent Cinema study found theatre owners fear government subsidies will lapse before moviegoers are ready to fully return.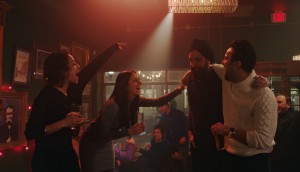 In Brief: Agam Darshi's Donkeyhead to open MISAFF
Plus: Corus and OYA team up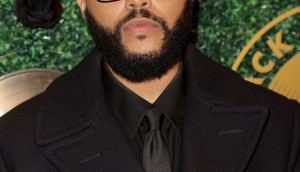 The Weeknd series bound for HBO
The Toronto pop star and Aaron L. Gilbert of Bron Studios are among the executive producers on The Idol.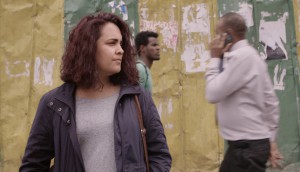 REMC report calls for better race-based data collection
The Racial Equity Media Collective says its report on screen industry funding inequity was hindered by a lack of necessary data.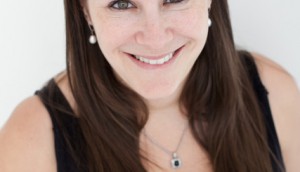 IPF picks 10 projects for Short Form Series Production Program
Six of the projects chosen by the Independent Production Fund are in English and four are in French.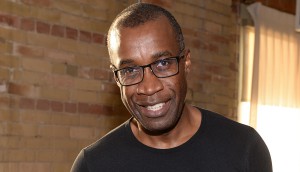 Clement Virgo to direct feature on world's first major Black sports star
Regina-based Minds Eye Entertainment is producing Black Cyclone, about U.S. cyclist Walter Taylor who overcame racism to become a racing champion during the Jim Crow era.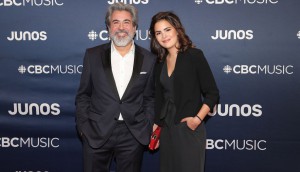 Screen industry reacts to throne speech
CMPA, Friends, WGC are among the organizations encouraged by the government's commitment to updating the Broadcasting Act.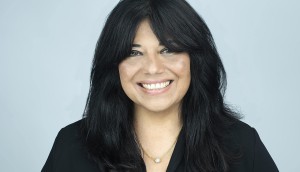 Telefilm appoints new national director of feature film
Mehernaz Lentin joins Telefilm for a five-year term, after serving as CBC Films senior director since 2017.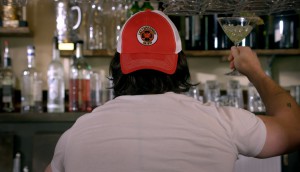 Cameras roll on Letterkenny spinoff, Shoresy
Production on Crave's small-town hoser comedy is underway in Sudbury, Ont., in association with New Metric Media, WildBrain and Play Fun Games.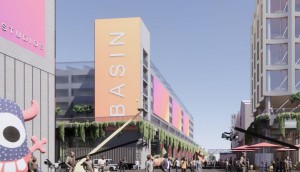 Toronto production volume soaring amid studio builds
The City of Toronto projects a record production volume for 2021 amid studio builds, including $250 million state-of-the-art media hub.