Exec/Industry Moves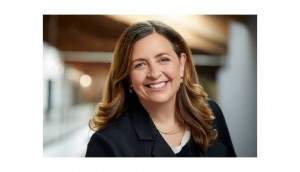 YouTube to reduce originals slate, global head of original content Susanne Daniels exits
Going forward, YouTube plans to only fund programming within its Black Voices and YouTube Kids Funds.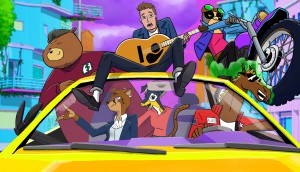 EXCLUSIVE: Solis Animation and rockers Rare Americans launch new animation studio
Crooked City Studios comes after Toronto-based Solis Animation and Vancouver's Rare Americans worked on 16 music videos together.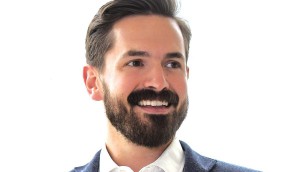 Blue Ant International hires Bryan Gabourie for SVP role
The former A+E Networks exec will oversee U.S. sales activity for the Blue Ant Media-owned distributor.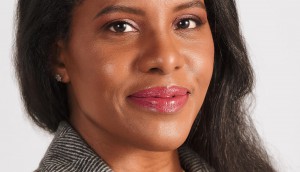 Pacific Screenwriting Program appoints its first executive director
The PSP has also appointed three new board members as the non-profit aims to become "a key local industry stakeholder championing screenwriters" in B.C.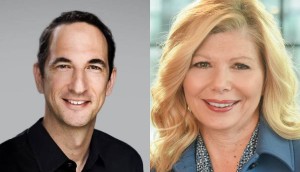 Rogers Sports & Media president Jordan Banks leaving the company
Colette Watson, who previously worked with Rogers Sports & Media for 30 years, will replace Banks as president.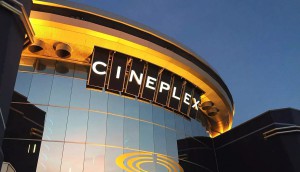 Cineworld moves forward with appeal of Cineplex damages suit
The U.K. chain is appealing a decision from the Ontario Superior Court of Justice to award Cineplex $1.24 billion in damages from the terminated acquisition.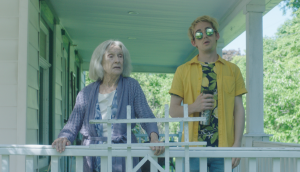 In brief: Jump, Darling leaps to the U.S.
Plus, Canadian Geographic launches a film grant for emerging documentary filmmakers, Levy joins Thunderbird board and Dune, Nightmare Alley rack up more award nominations.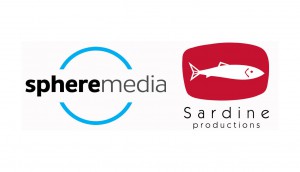 Sphere Media acquires animation boutique Sardine Productions
The acquisition of the Chop Chop Ninja studio bolsters Sphere Media's animation division, which includes Quebec 2D studio Oasis Animation.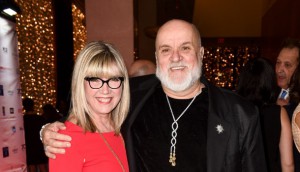 Salah Bachir leaves Cineplex Media
The longtime leader of the theatre chain's media arm is focusing on other endeavours.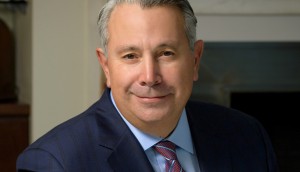 Rogers locks down Staffieri as its permanent CEO
The former CFO has been serving as interim Rogers CEO amid the company's proposed Shaw acquisition.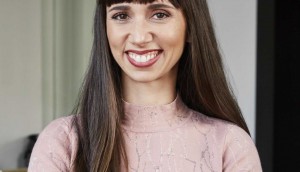 Marie Pier Germain named Canada Council for the Arts vice-chairperson
Germain will work with chairperson Jesse Wente in a four-year term, succeeding former vice-chairperson Nathalie Bondil.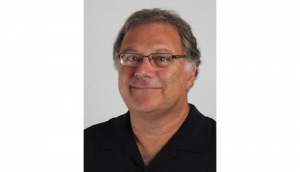 Ira Levy launches new Toronto-based production banner
The Breakthrough Entertainment co-founder and veteran producer will develop and produce both scripted and unscripted titles under Spike & Sadie Media.