Film
Playback's 10 to Watch 2022: Sasha Leigh Henry
The Toronto filmmaker is juggling film and TV, with the upcoming series Bria Mack Gets a Life and her first feature as a producer, the TIFF world premiere When Morning Comes.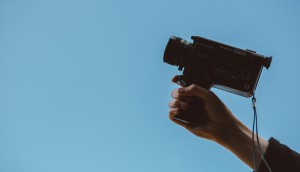 In brief: Telefilm outlines Indigenous Production Stream changes
Plus, BIPOC TV & Film has revealed its Episodic Writers' Lab cohort, Bell Media expands its Noovo brand, CBC is planning another One Stop Business Workshop with the CMPA and CAVCO, and more.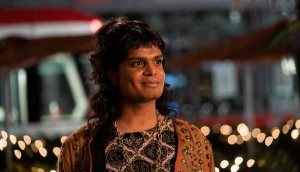 Sort Of, No Ordinary Man among GLAAD Media nominees
Additional nominees include eOne's drama Yellowjackets and TV movies Single All the Way and Under the Christmas Tree.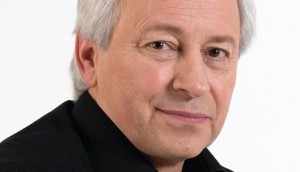 Tributes pour in for late Quebec director Jean-Claude Lord
Minister of Canadian Heritage Pablo Rodriguez is among those sharing thoughts on the pioneering He Shoots, He Scores director, who has died at age 78.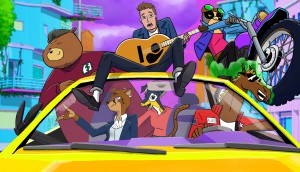 EXCLUSIVE: Solis Animation and rockers Rare Americans launch new animation studio
Crooked City Studios comes after Toronto-based Solis Animation and Vancouver's Rare Americans worked on 16 music videos together.
Hot Sheet: Top 10 films for Jan. 7 to 13, 2022
Spider-Man: No Way Home stays on top of the Canadian box office while The 355 hits No. 4 in its debut week.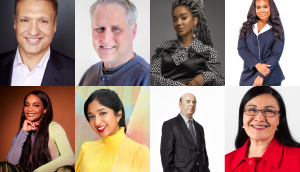 Canadian Academy names eight special award recipients
Among the 2022 awards, which will be handed out during Canadian Screen Week, is the newly created Changemaker Award.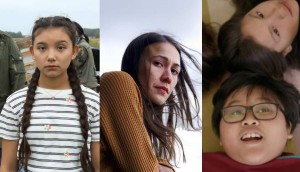 TFCA names nominees for Best Canadian Film
The award, which comes with a $100,000 cash prize, will be presented at the TFCA's March gala.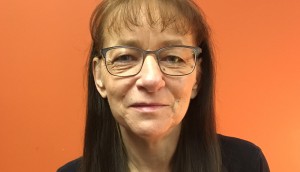 Colette Switzer, AMPIA director of programming, has died
Representatives from the Alberta Media Production Industries Association are remembering Switzer as "the rock" of the AMPIA.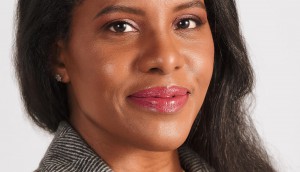 Pacific Screenwriting Program appoints its first executive director
The PSP has also appointed three new board members as the non-profit aims to become "a key local industry stakeholder championing screenwriters" in B.C.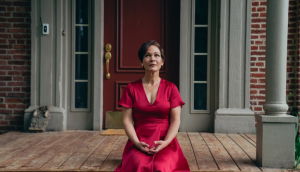 Canadian features, series to world premiere at 2022 Berlinale
Among the world premieres are documentary features from Miryam Charles, Jacquelyn Mills and Lina Rodriguez, as well as a series produced by Montreal's Trio Orange.