Funding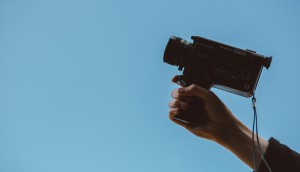 In brief: Telefilm outlines Indigenous Production Stream changes
Plus, BIPOC TV & Film has revealed its Episodic Writers' Lab cohort, Bell Media expands its Noovo brand, CBC is planning another One Stop Business Workshop with the CMPA and CAVCO, and more.

CMF invests $794K with international partners
The funds are held in partnership with screen partners in Luxembourg, Northern Ireland and South Africa to support development on television and digital projects.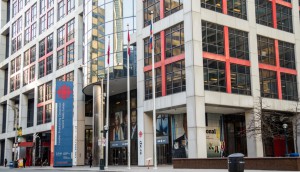 CBC launches national pilot program for content creators with a disability
AccessCBC, a partnership with the ReelAbilities Film Festival, is now taking submissions for scripted and documentary projects.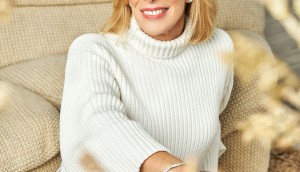 Talent Fund chair sets strategy to support emerging talent
Philanthropist and mental health advocate Sandi Treliving sets her agenda to draw support for the private donation fund for emerging filmmakers.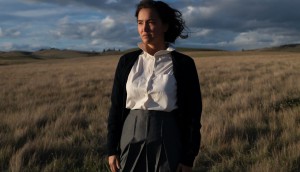 Creative BC awards $820K in first Production Program since 2003
Funding goes to B.C. producers and directors for the production phase of their longer-form projects, including scripted feature-length films and documentaries.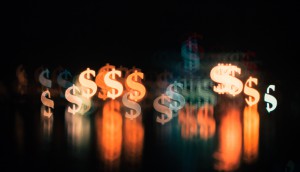 CMF delivers $24.8M in funding aimed at developing Canadian IP
A total of 59 projects were selected for the Early-Stage Development Program with 25% reserved for diverse community applicants.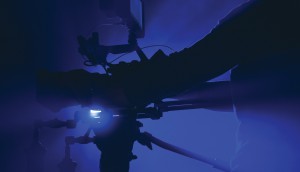 Acts of service: Balancing the two sides of Canada's booming production sector
We examine different and sometimes clashing perspectives on striking a balance between the costs and benefits of foreign location service production and Canada's domestic content industry.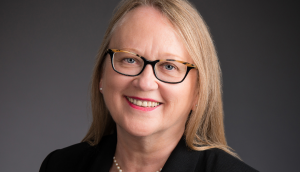 Changemaker Organization of the Year: Canada Media Fund
How the CMF is steering its ship toward a different model.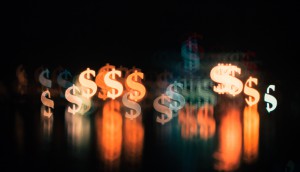 Telefilm production spend hit new low, while overall program spend rose in 2020/21
The funder saw an overall 4% increase in funding support across all programs, with increases to development and documentary programs, however spending on production programs dropped by 43% – a historically low level.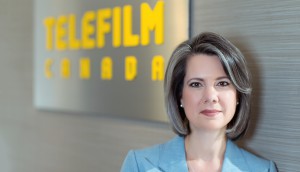 Telefilm set to launch voluntary diversity data drive
The confidential self-identification survey is tied to the opening of applications for Production programs, and will be used to further develop initiatives and programs relating to underrepresented communities.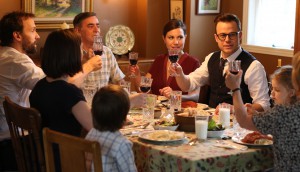 Quebecor Fund disburses more than $2.8 million to production companies
The fund's Main Television Production Assistance Program will support French-language projects including Plan B and Double Faute from Productions KOTV.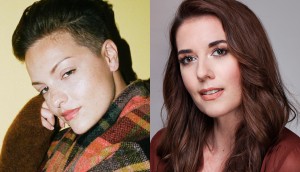 Spark short film to offer paid mentorship program
In seeing the power of mentorship programs first-hand, the film's producers will provide nine up-and-comers with experience, thanks to the support of Telus Storyhive.