Policy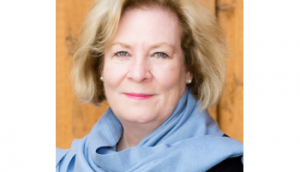 Former CRTC interim chair Judith LaRocque has died
The senior public servant held many high-profile roles throughout her career, including Deputy Minister of Canadian Heritage.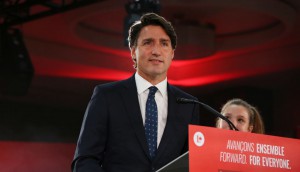 Trudeau doubles down on campaign promises in Heritage mandate letter
The letter, published on Thursday (Dec. 16), reconfirms the government's promise to table an amendment to the Broadcasting Act and increase funding for Telefilm, CMF and the Indigenous Screen Office.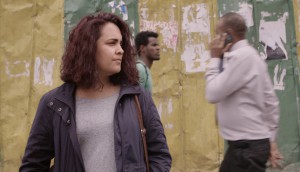 REMC report calls for better race-based data collection
The Racial Equity Media Collective says its report on screen industry funding inequity was hindered by a lack of necessary data.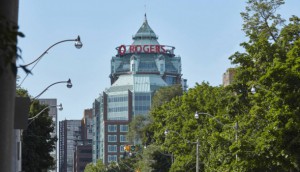 Telus warns Rogers may become programming 'gatekeeper'
The company says the proposed merger has already impacted negotiations with Disney over digital services, and hands nearly half of all English-language broadcast subscribers over to Rogers.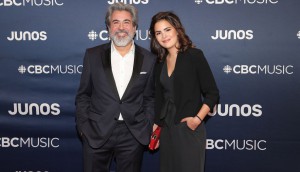 Screen industry reacts to throne speech
CMPA, Friends, WGC are among the organizations encouraged by the government's commitment to updating the Broadcasting Act.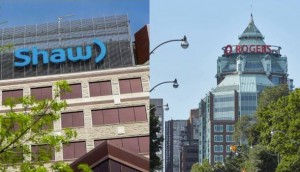 Rogers tells CRTC Shaw deal is necessary to compete with global streamers
The company also said the acquisition will help build Citytv in Western news markets and invest in more coverage of Indigenous communities.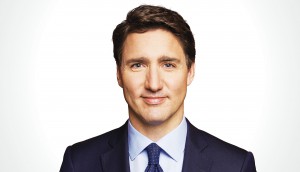 Liberal platform looks to get Broadcasting Act back on track
Additional funding for Telefilm, Canada Media Fund and the Indigenous Screen Office are included in the 82-page plan.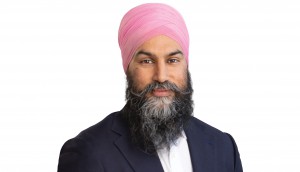 NDP vows to modernize Broadcasting Act in 2021 election platform
The political party says it will "level the playing field" for broadcasters and independent producers if elected in the snap fall election.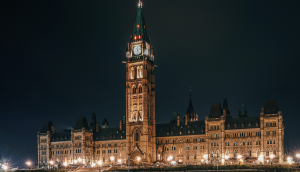 What does the Conservative platform say about the screen-based industries?
The party's platform, released yesterday, outlines plans to make streamers invest in Cancon production, relieve regulatory obligations for Canadian broadcasters and to review CBC's English-language TV mandate.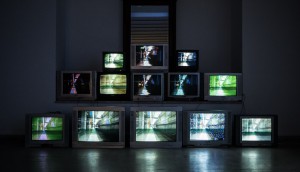 CRTC denies CAB application for regulatory relief
In its decision, the Commission granted large broadcast groups until Aug. 31, 2023 to make up any CPE shortfalls incurred during the pandemic-hit 2019-20 broadcast year.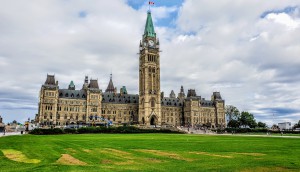 Snap federal election cuts Bill C-10 short
The future of the Broadcasting Act is now tied to the results of the Sept. 20 election.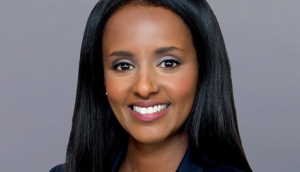 CMPA hires new director, national industrial relations
The labour lawyer will provide strategic and operational support to producers outside of B.C. in the Toronto-based role.