TV
Playback's 10 to Watch 2022: Sasha Leigh Henry
The Toronto filmmaker is juggling film and TV, with the upcoming series Bria Mack Gets a Life and her first feature as a producer, the TIFF world premiere When Morning Comes.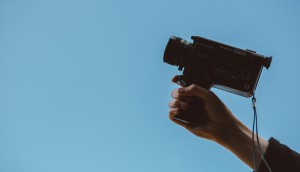 In brief: Telefilm outlines Indigenous Production Stream changes
Plus, BIPOC TV & Film has revealed its Episodic Writers' Lab cohort, Bell Media expands its Noovo brand, CBC is planning another One Stop Business Workshop with the CMPA and CAVCO, and more.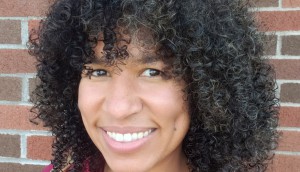 Blink Studios plans TV adaptation of buzzy Charlene Carr novel
Blink went up against multiple bidders to acquire the rights to the "heart-wrenching" story of IVF and motherhood.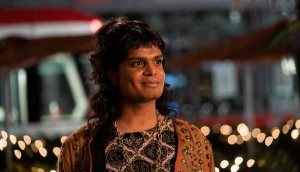 Sort Of, No Ordinary Man among GLAAD Media nominees
Additional nominees include eOne's drama Yellowjackets and TV movies Single All the Way and Under the Christmas Tree.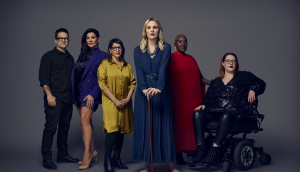 Fashion Dis delivers a new evolution to the makeover format
The team behind the upcoming AMI unscripted series discuss adapting the development and production process for added accessibility.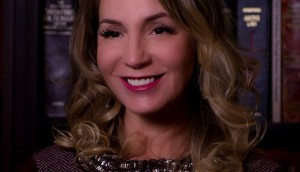 Indigenous business competition series headed for APTN
Vancouver's Sparkly Frog Clan Productions is behind Bears' Lair, which offers Indigenous entrepreneurs a total of $180,000 in prize dollars for their business.
Hot Sheet: Top 30 TV programs for Jan. 3 to 9, 2022
The season two premiere of CTV medical drama Transplant attracts more than 1.1 million viewers, while the series premiere of CBC comedy Son of a Critch cracks the top 30.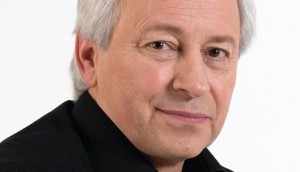 Tributes pour in for late Quebec director Jean-Claude Lord
Minister of Canadian Heritage Pablo Rodriguez is among those sharing thoughts on the pioneering He Shoots, He Scores director, who has died at age 78.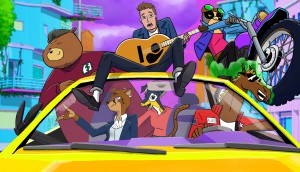 EXCLUSIVE: Solis Animation and rockers Rare Americans launch new animation studio
Crooked City Studios comes after Toronto-based Solis Animation and Vancouver's Rare Americans worked on 16 music videos together.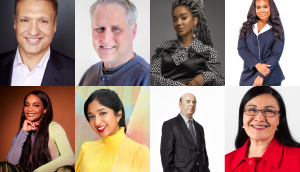 Canadian Academy names eight special award recipients
Among the 2022 awards, which will be handed out during Canadian Screen Week, is the newly created Changemaker Award.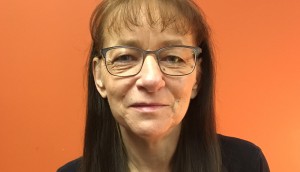 Colette Switzer, AMPIA director of programming, has died
Representatives from the Alberta Media Production Industries Association are remembering Switzer as "the rock" of the AMPIA.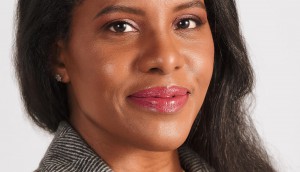 Pacific Screenwriting Program appoints its first executive director
The PSP has also appointed three new board members as the non-profit aims to become "a key local industry stakeholder championing screenwriters" in B.C.