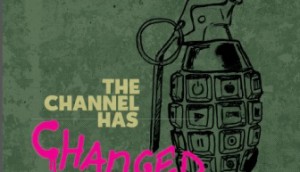 Changing channels: Playback's Summer 2014 issue
Playback's new issue pulls the pin with a new format and design and fresh content.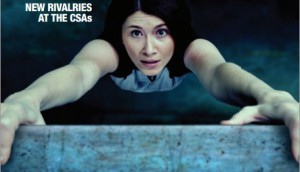 Getting a grip on transmedia: Playback's spring 2014 issue
Our spring issue is packed to the pixels with profiles and features on the digital media landscape in Canada today.
Content king of all screens: Playback's Summer 2013 issue
The summer issue includes the results of Playback's annual survey of indie production, the latest intel on crowdfunding in Canada and a profile of Muse, the Montreal prodco that turns 15 this year.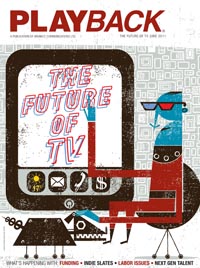 Playback magazine's The Future of TV issue now out
Playback has both a new issue and a new editor on board. Click here to find out more.