Playback Sessions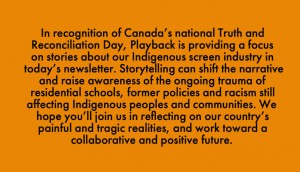 Canadian Indigenous stories on the global stage
VIDEO: Indigenous filmmakers Loretta Todd, Jeff Barnaby, JJ Neepin and Shane Belcourt discuss how the markets are responding to their work in this replay from BANFF '21.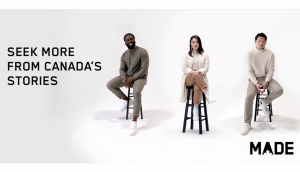 MADE | NOUS Launches the Seek More Campaign
VIDEO: In this special Playback Sessions edition, Simu Liu, Shamier Anderson, Kawennáhere Devery Jacobs and campaign director Raha 'Euphoria' Moshfeghian discuss why now is the moment to push for greater representation on our screens. [Sponsored Content]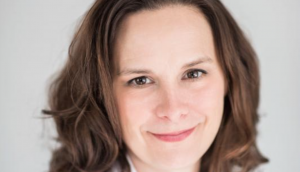 Canadian Academy CEO Beth Janson talks evolving through the pandemic, CSAs '21
VIDEO: After a tumultuous 2020, the Academy of Canadian Cinema & Television is heading into the new year with a renewed sense of optimism about the future of the domestic content sector.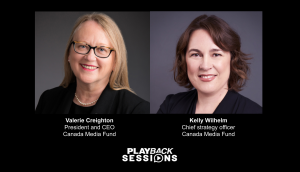 CMF@10 – Tribute: Part two
VIDEO: Execs discuss the organization's formative years, defining moments and hopes to emerge stronger on the other side of the pandemic.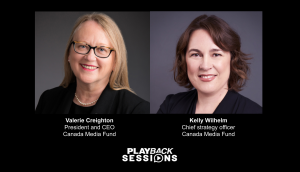 Where next? Mapping the CMF's future
VIDEO: Valerie Creighton and Kelly Wilhelm discuss steadying the ship in 2020, what updates to the Broadcasting Act could mean for the funder, and how the organization will support the industry as it transitions from COVID support funding into a post-pandemic future.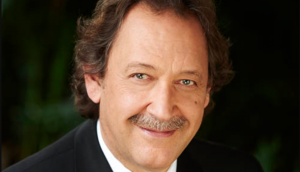 Slawko Klymkiw on his decision to leave the CFC after 15 years
VIDEO: The outgoing CEO, who announced his retirement last month, discusses the organization's past and future, weathering the pressures wrought by the pandemic and what's next once he vacates his post this spring.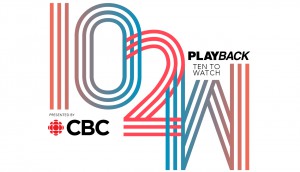 Playback's 10 to Watch roundtable
VIDEO: The first five recipients of this year's 10 to Watch sit down for a deep-dive discussion on barriers to entering the industry, Indigenous narrative sovereignty and opportunities in streaming.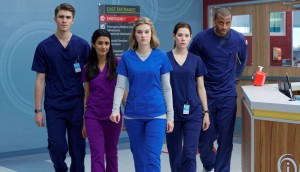 Nurses season two: how the medical drama completed its longest shift to date
VIDEO: Creator and co-showrunner Adam Pettle discusses showrunning in the age of COVID, rewriting scripts to make them shootable under COVID protocols and what he's working on next.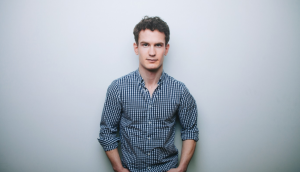 After the Schitt's-storm: Andrew Cividino talks Emmy wins, future projects
VIDEO: Six weeks removed from Schitt's Creek's triumphant Emmys sweep, Cividino discusses the aftermath of that history-making night, new doors opening and his upcoming slate of features and series.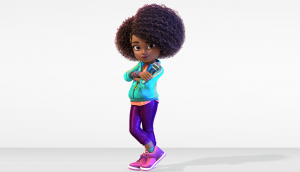 How Karma's World landed a Netflix deal
VIDEO: 9 Story Media principal Vince Commisso on how the long-gestating show, created by Chris "Ludacris" Bridges, landed a deal with the streaming giant, and how 9 Story's various international hubs are collaborating to bring the series to life.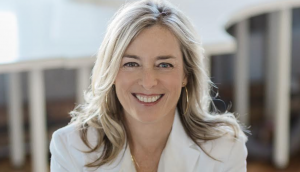 Behind the launch of Julie Bristow's new venture, Content Catalyst Fund
VIDEO: The veteran content exec chats with Playback about amplifying the market potential of female stories and storytellers, new beginnings, CFF's 25-project development slate and more.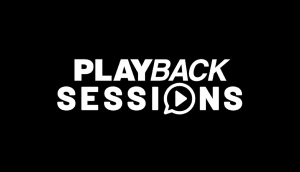 Outgoing CMPA chair Scott Garvie reflects on four years of industry upheaval
VIDEO: Garvie, whose four-year term has spanned a number of historic policy decisions and reviews, discusses some of the defining moments of his tenure and looks ahead to what comes next for Canadian producers.